Mike Visit Cape Town
| | | |
| --- | --- | --- |
| Page 1 of 1 | | 8 to 26 December 2009 |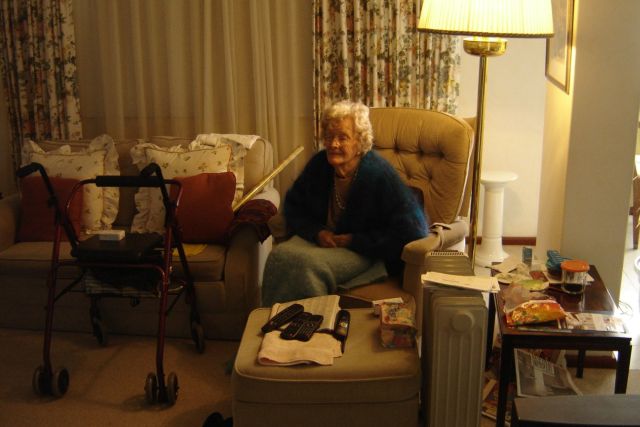 After not seeing my mother for a number of years, the opportunity arose while Gilana was safely moored in Portocristo. This was the first time I had spent a night away from Laura and Gilana. Here is Edna, sitting in her favourite chair enjoying the new TV that Liz and we had bought for her.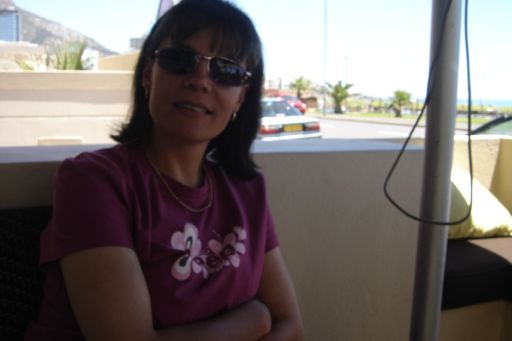 It was a trip full of memories, catching up with old friends I had not seen since '99. This is Katrin Pobantz.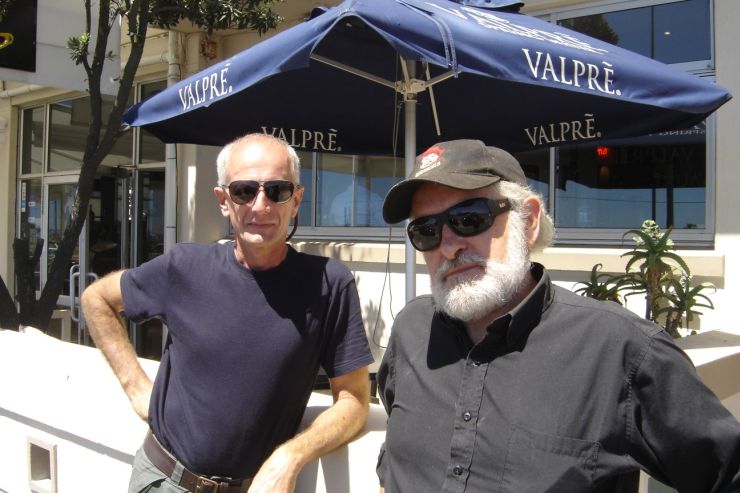 Dave and Myself. Dave builds very nice classic car replicas for sale.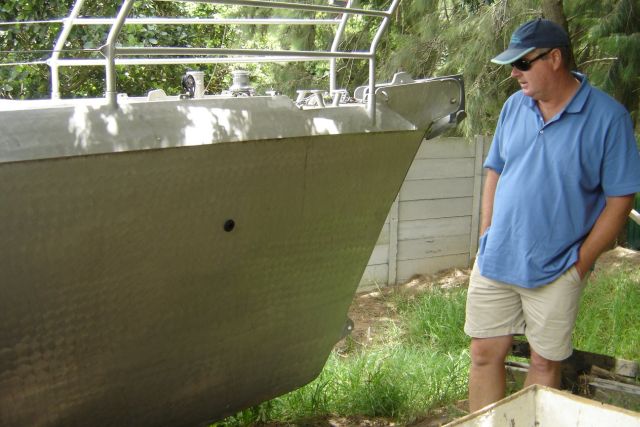 Another good friend, and the one responsible for us deciding to go cruising was Nic van Zuylen. Here he shows me his latest creation, an aluminum hulled ultimate 4x4, tough, high latitude ready, cruising boat. (the perspective makes her look a lot smaller, the hull is about 2m behind him in this picture)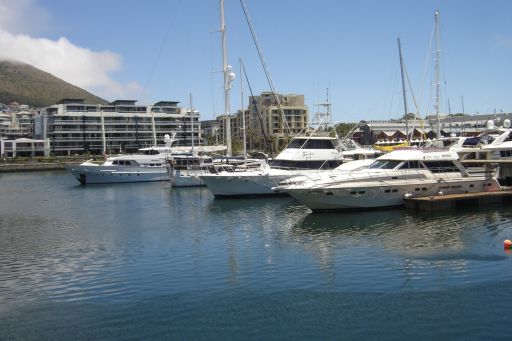 A marina in Cape Town, which did not exist when I was last there. In fact Gilana was one of the biggest boats in SA. How times have changed. World cup fever was rife. Cape Town was exploding with energy. I even bought a Vuvuzela.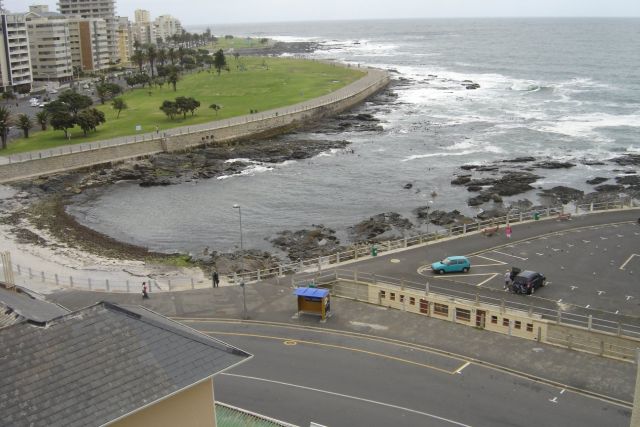 This photo bears special mention. This is where it all began. In 1972 I had my first boat here, a canoe, my parents never knew about it. I could only use it on Sundays. I used to ride my bicycle here to get on the water. Later, I used to launch my skiboats here. We started a club, Three Anchor Bay Boat Club, I bought my first Outboard motor here from Dudley Hardman in '79. I met Laura when she lived in the apartment block on the extreme left. On that beach we shared our first kiss. From that beach, countless fishing, diving and skiing trips started. Carol, my sister and Norman's address is also in view. So many memories in one single frame.