Old Pictures Page 1 of 1
Here you will find a collection of the older pictures. These are before cruising ie "BC"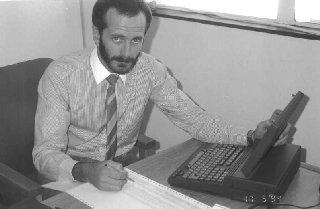 Oh - how he longs to be back here. (Kidding) (1993)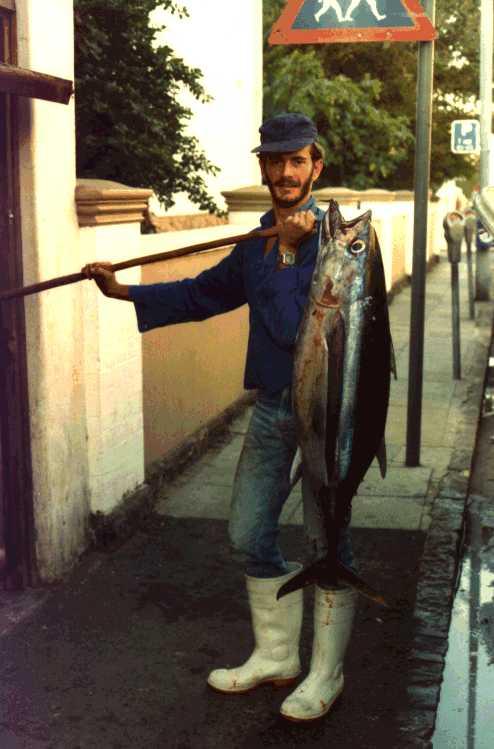 Longfin Tuna, here pictured outside the Europa Restaurant. Mike and his friend Albin, used to do a lot of fishing together. This is one of Laura's favourite photos, taken in about 1981.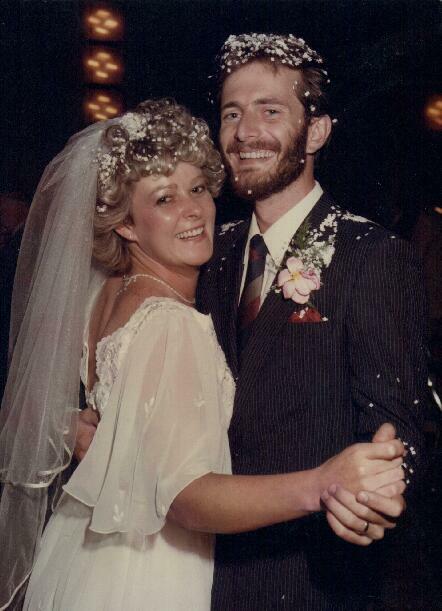 Yes it's really us on our wedding day, 9 February 1985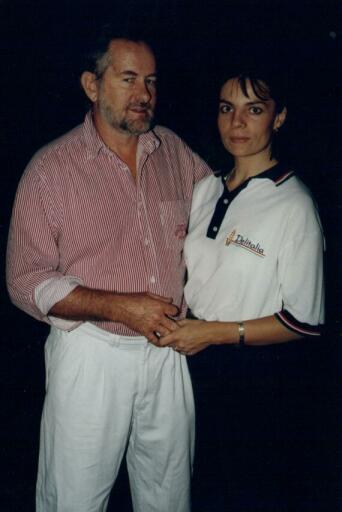 Our very best friends, Dave and Katrin. Miss you guys XXX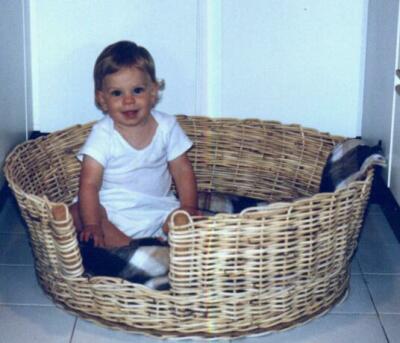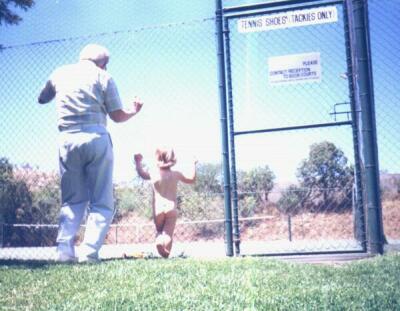 Left. Liz in our Bull Terrier "Kelly's" basket. Right. Liz takes after her grandfather.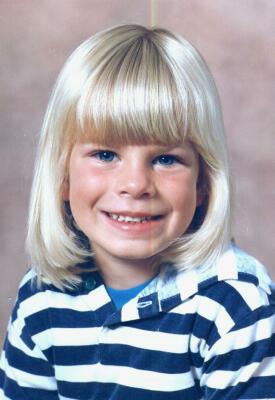 Liz.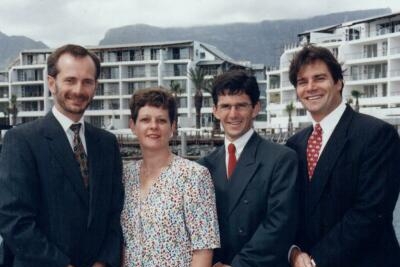 Still working, about a year before buying Gilana, in the same marina we managed, and departed from.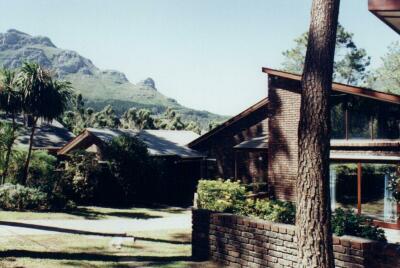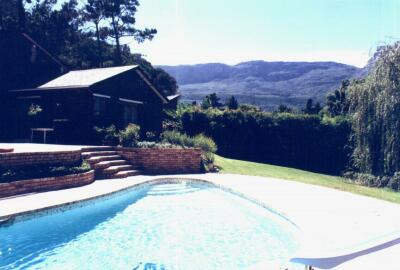 Our house in Hout Bay, sold before departing on our adventure.