Terceira (Azores)
38° 39 N 027° 13 W

25 July 2002 - 14 August 2002
Terceira was one of the nicest islands. We visited two places there, Angra do Heroismo, the capital of the island, is the oldest city in the archepelago. It is also an UNESCO world heritage site.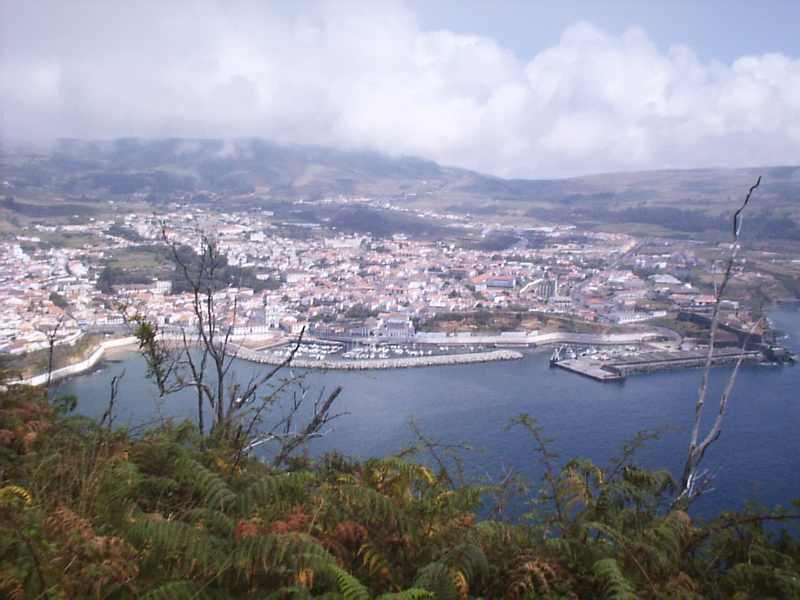 The view of Angra from Monte Brasil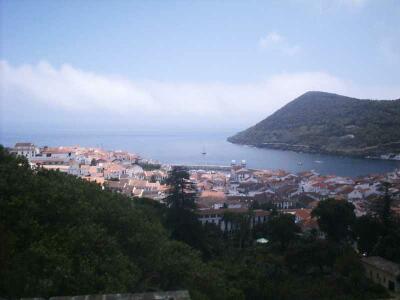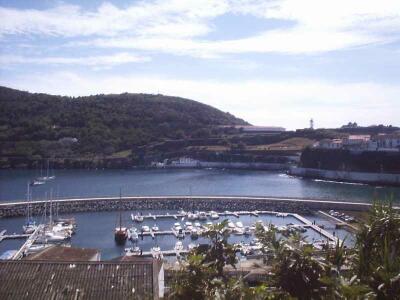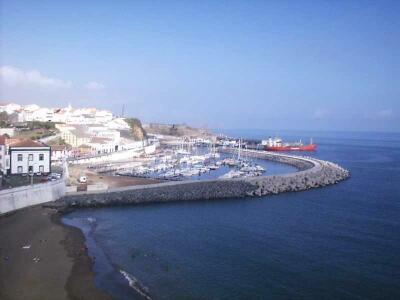 Three more views in and at Angra. The new marina is in front of the city. Gilana is on the extreme left facing the camera.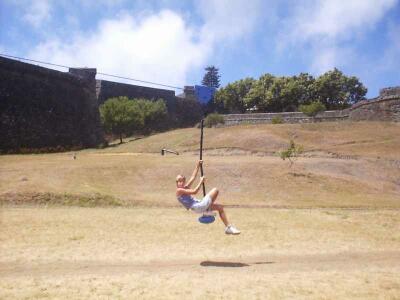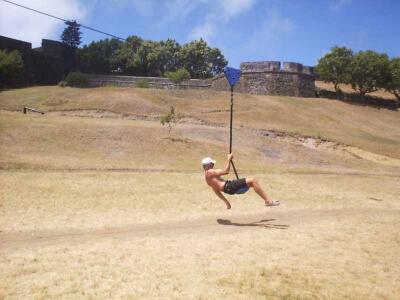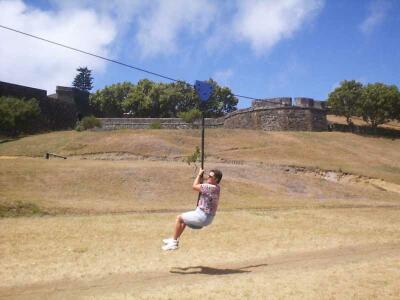 On our way down from "Monte Brasil" we passed this park where Liz and the children from "Music" had played the previous day. We were told we HAD to have a go, when we did, you couldn't get us off.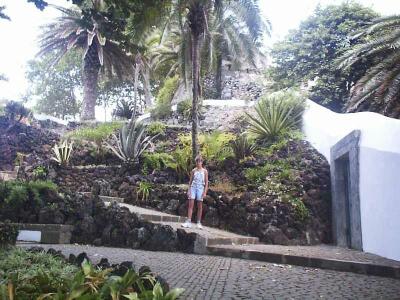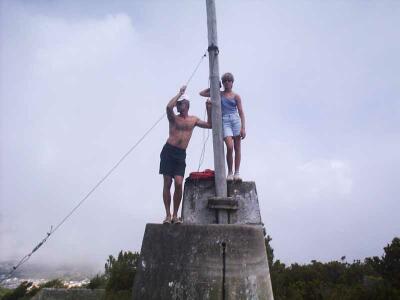 Left. Liz in the Botanical Gardens. Right. Mike and Liz on a beacon on top of Monte Brasil.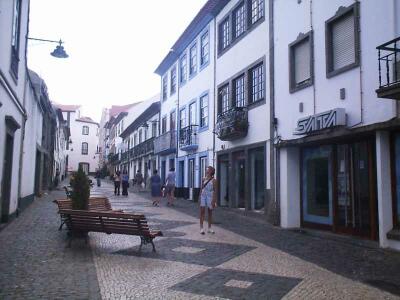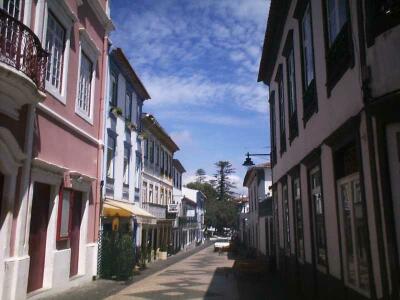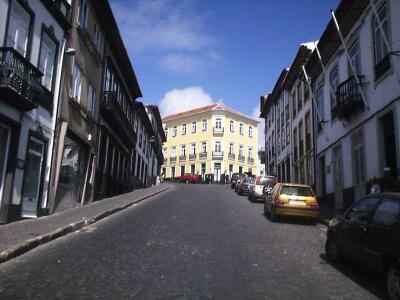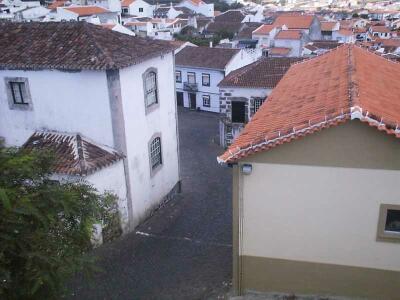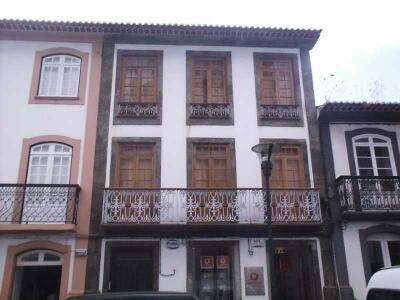 Various views around Angra do Heroismo. As stated an UNESCO world heritage site. Immaculatley maintained. The Museum here is also stunning. All museums are open for free on Sundays in the Azores. Well worth a visit.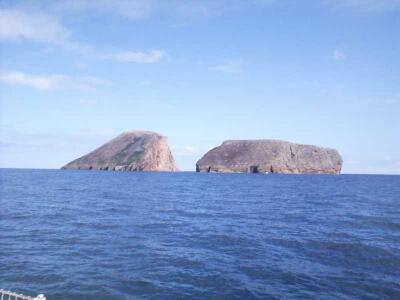 This small split island was apparently used by German U-Boats during World War One as a hiding place. It is over 300 metres deep in between them. Strange currents here. We left Angra, and passed them on our way to Praia da Vitoria.