Isla Providencia
13° 22.79 N &nbsp 081° 22.56 W
| | | |
| --- | --- | --- |
| Page 1 of 1 | | 4 - 16 February 2008 |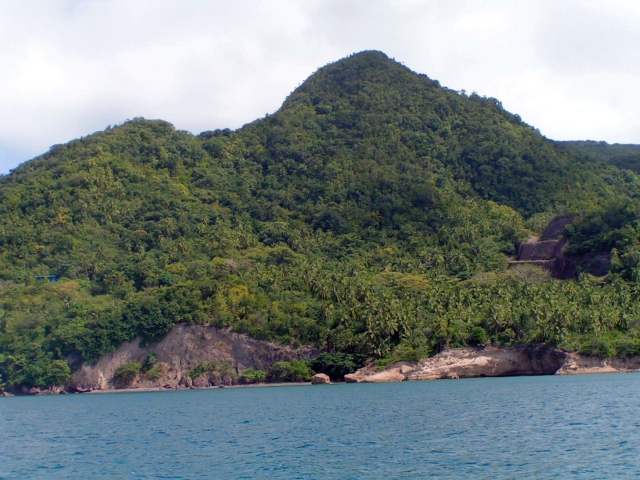 We left the San Blas at mid-day on Sat. 2nd Feb, and 47 hours later arrived in Providencia. Speeds were between 1.9 and 8.6 knots, thanks to many squalls.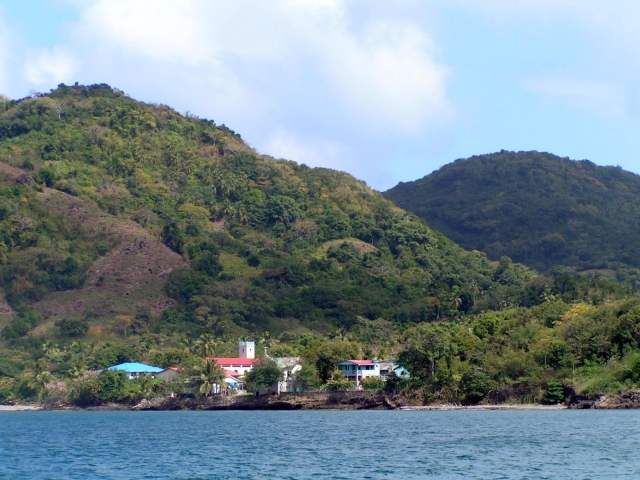 A small village on the West coast.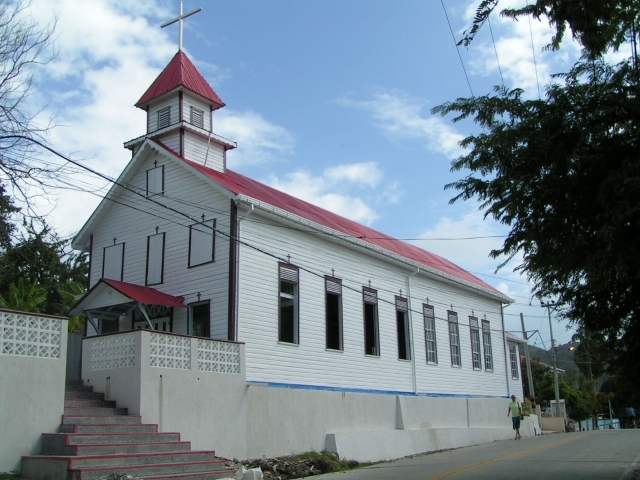 The village is incredibly clean and safe. English is the main language here, not Spanish. When arriving here by boat, call "Bush Agency" on channel 16 to check in and complete formalities.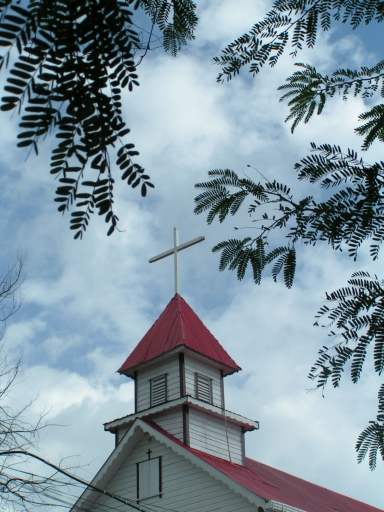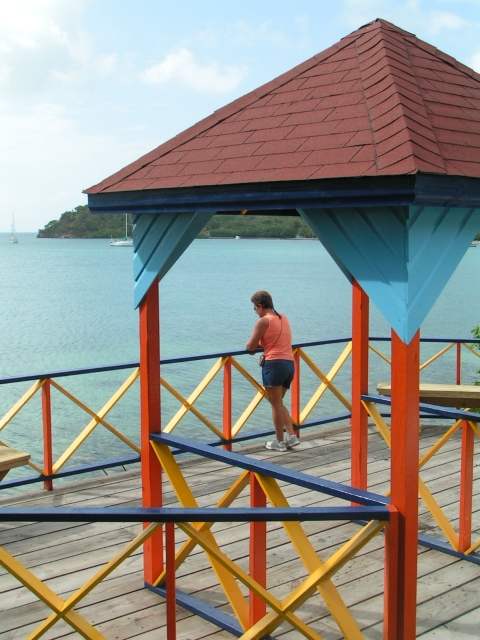 Very Caribbean after the Kuna culture of the last 3 months.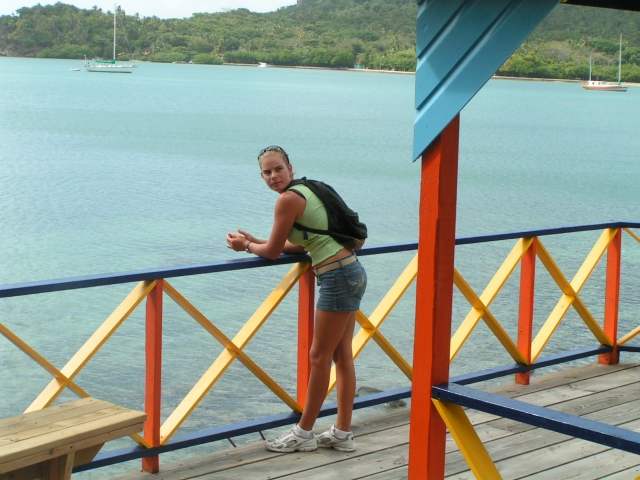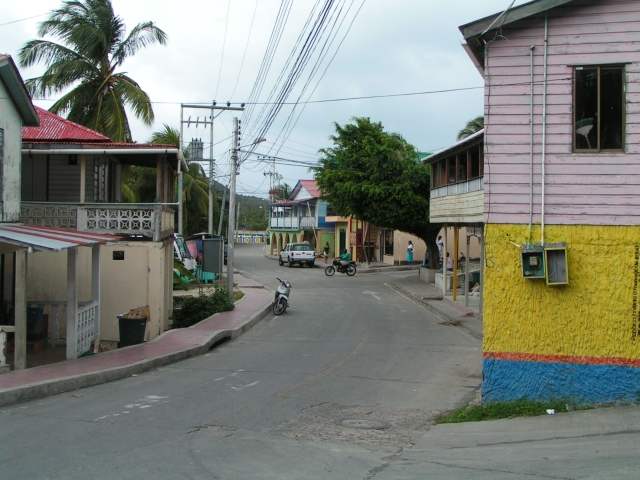 Very little litter in evidence.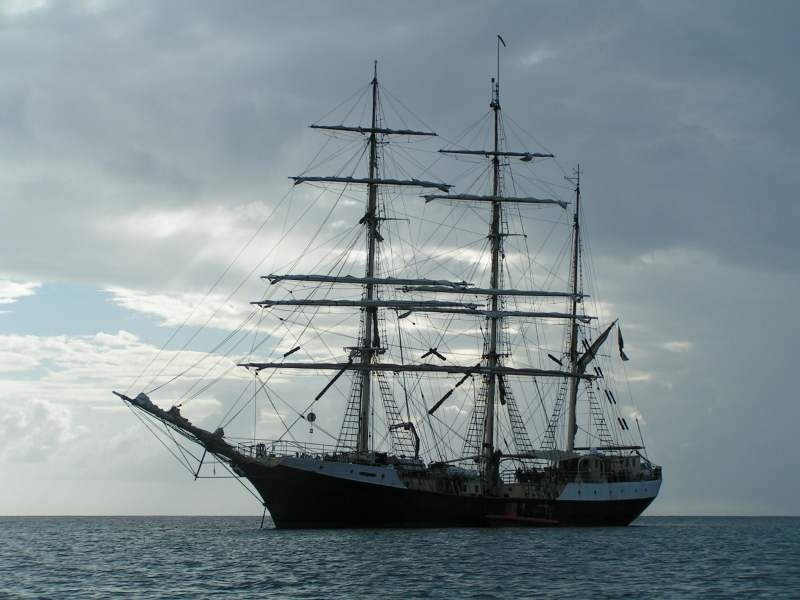 Swedish Training Ship "Gunilla" which we last saw in French Guyana in November 1999.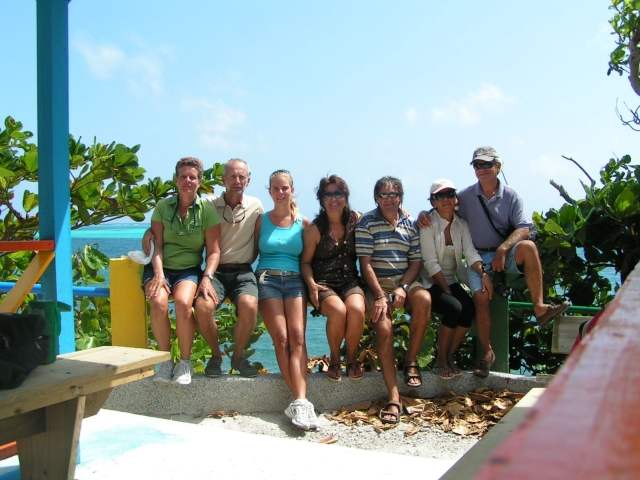 Laura, Mike, Liz, Marimar and Eduardo (Nator) , Nidet and Felipe (Renegade). We all hired motorcycles for a tour of the island, there is only one circular coastal road.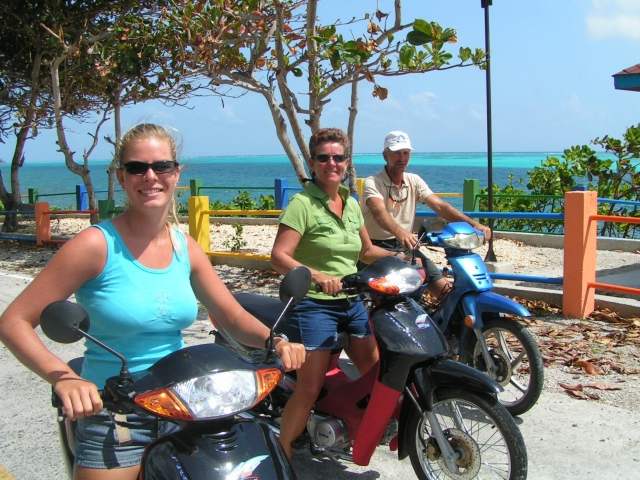 Not only were helmets not required, there were none to be found.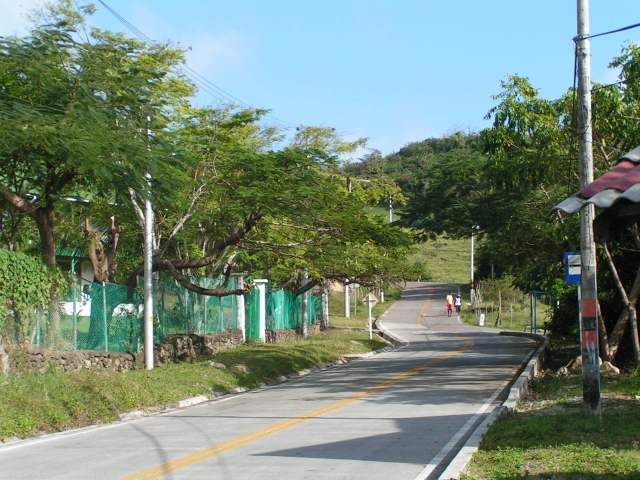 Very clean and litter free.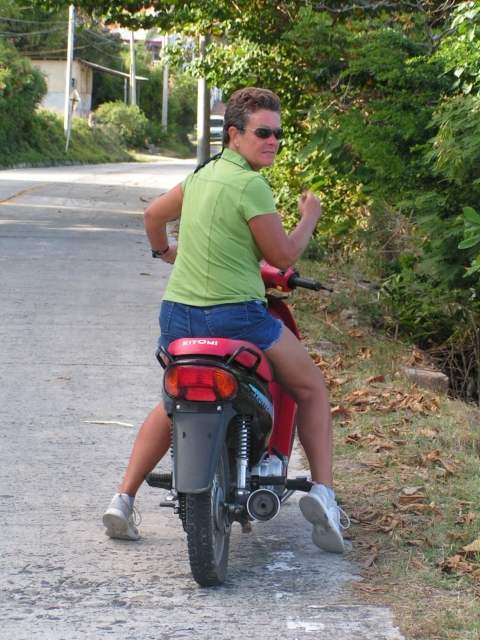 We enjoyed the fresh air so much we went around the island four times.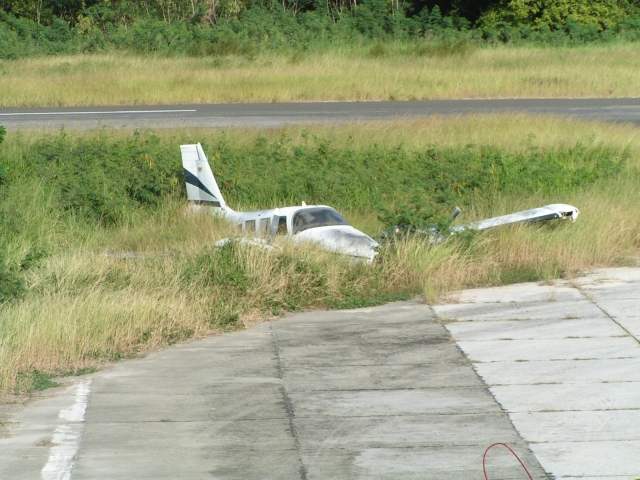 Bikes are sometimes safer.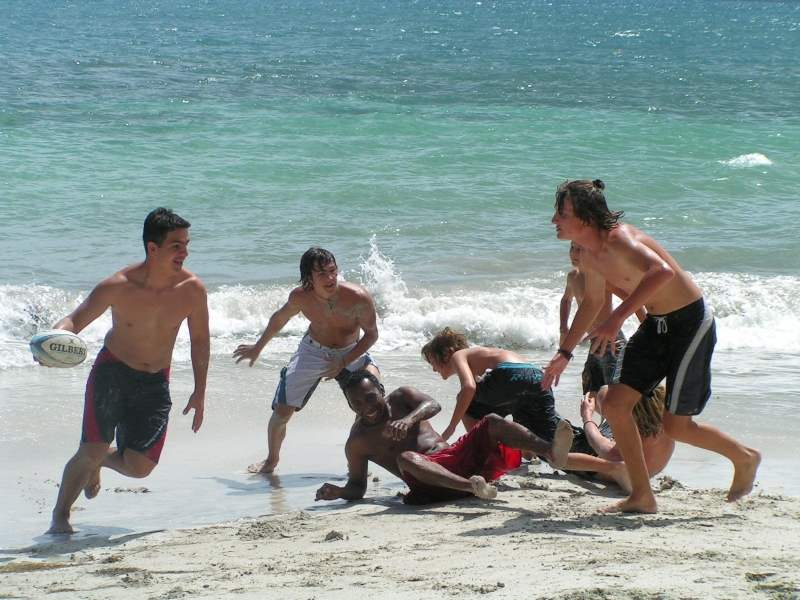 Two days later Liz got a bunch of cruising kids together, and two army conscripts, all mounted on metal ponies, and "Did" the island again. They stopped for a game of Rugby, which the British and French kids fully understood.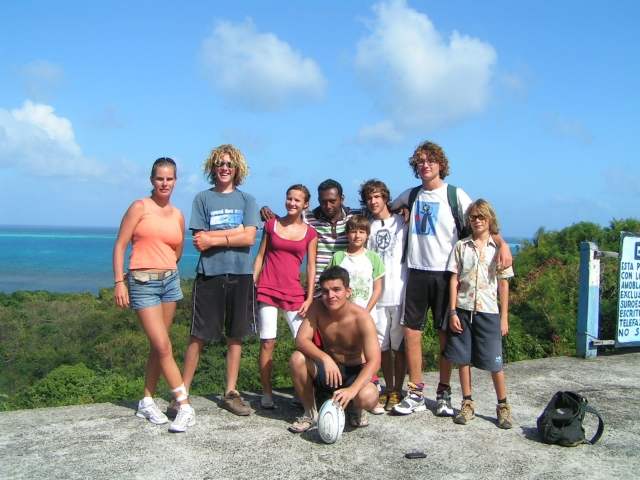 Liz, Jack, Victoria, Fernando, Caesar, Robert, George, Jed, and Diego.
Returning to the dock at the end of a wonderful day.