Florida
26° 46.88 N &nbsp 080° 02.41 W
| | | |
| --- | --- | --- |
| Page 1 of 1 | | 24 April to 25 June 2008 |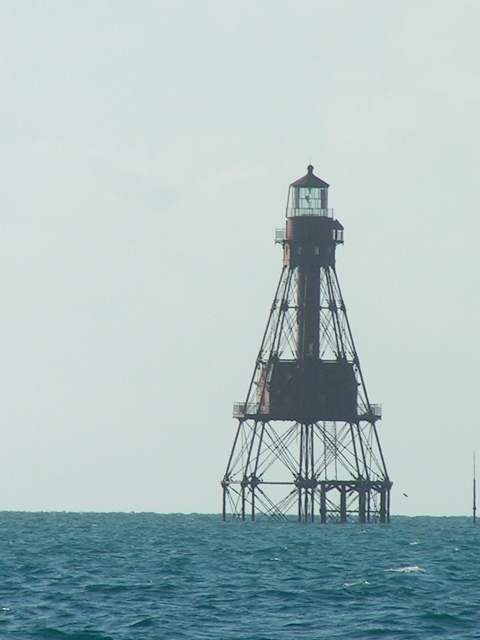 We arrived in Florida at Sombrero Key, and anchored near Boot Key to wait for the wind to change. Next day we left for West Palm, made good time in the "Gulf Scream" We anchored Lake Worth, waiting for space on Jim's dock. A few days later we moved on to the dock and started our preparations for the trans-Atlantic voyage.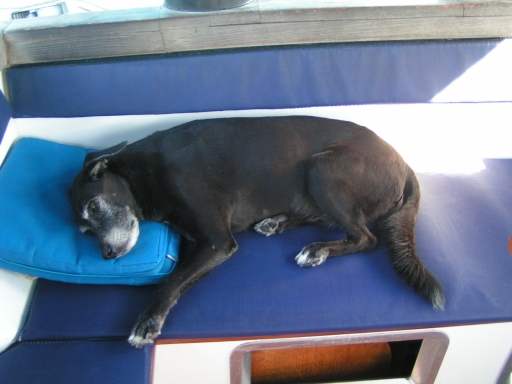 Jack relaxing while we work. We will add some pictures of the jobs we are doing, but here is a link to Jim's web page that I did for him last year...Jim's Dock (by using this web page as a template :)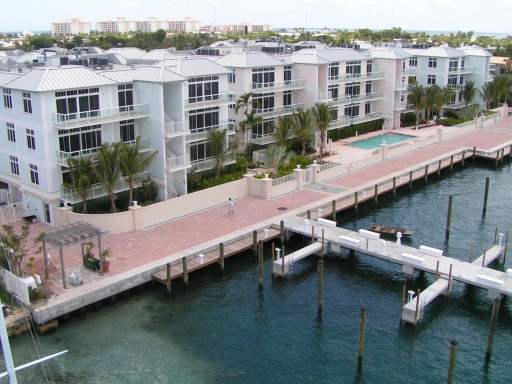 The Cannonsport Condos next door to Jims house are now almost complete, but standing vacant.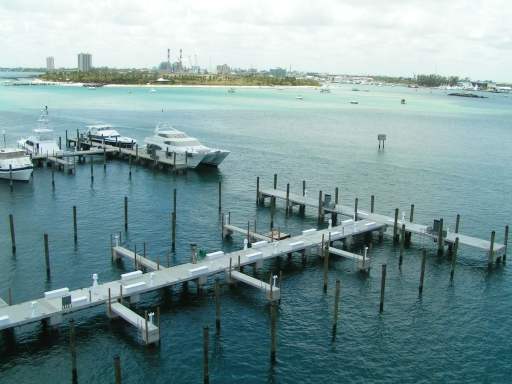 And the docks in front are also nearly ready.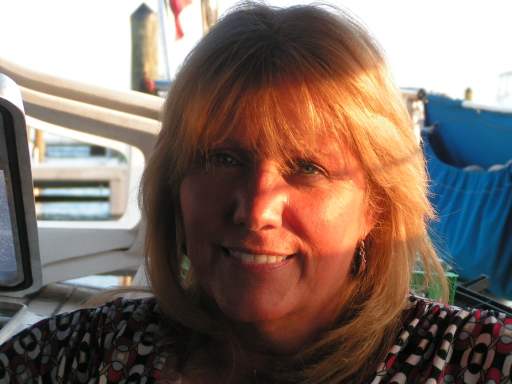 We also had time to see our dear friend Chris.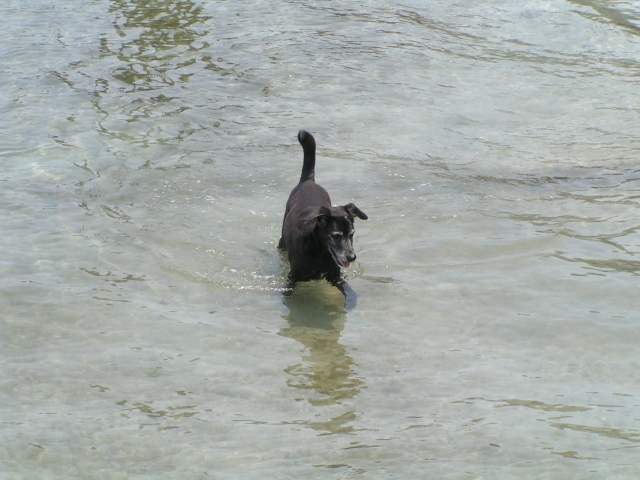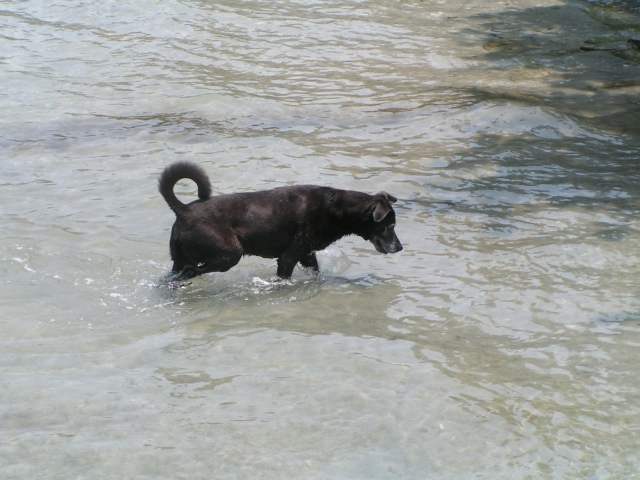 Jack fishing again, this is the exact spot he caught his biggest fish ever in 2001.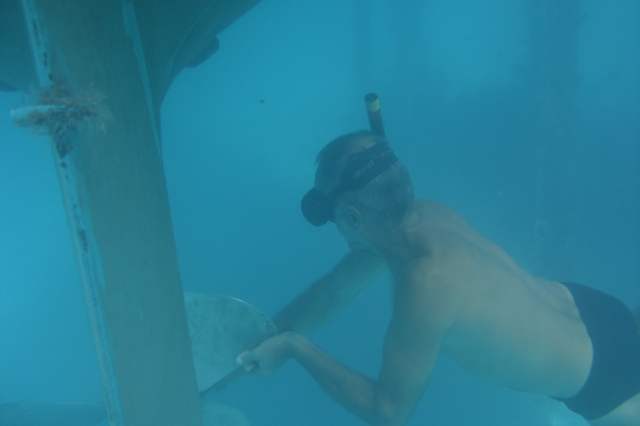 We did a huge amount of maintenance here.Here I am polishing the propeller and knocking off the few barnacles on the hull.
JOBS DONE IN WEST PALM BEACH:

Mainsail :- re-sew seams & tape +/- 200 man hours.
Mainsail sheet :- Whip ends.
Hydraulic Kicker :- Bleed air.
Outhaul :- Fit new long reach shackle.
Furling Lines :- End-for-end.
Rig inspection
Clean Stainless
Wash and wax topsides
Windlass :- Rebuild with new bearings and gear.
Rubber bash plate on nose.
Check drainage forepeak.
Re glaze forepeak hatch.
Caulk deck seams
Repair Lens leak above galley
Rebuild Raritan Electric Head.
Fit new solenoid fwd head
New Shower hose.
New alternator on Onan
Main Engine service.
Woodwork re-glue cupboard frames.
Defrost freezer & recharge R502.
Battery equalize.
Varnish touch up interior.
New LED lighting.
Modify Dinghy roller assembly on boomkin.
Dinghy - some repairs.
Pressure wash carpets etc.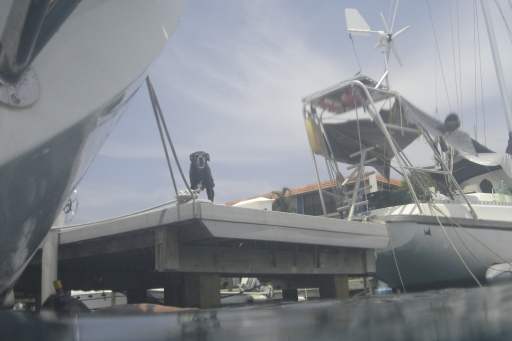 Jack in mid-woo...f He was complaining that Laura and I were in the water and he wanted to swim too, so we let him jump in.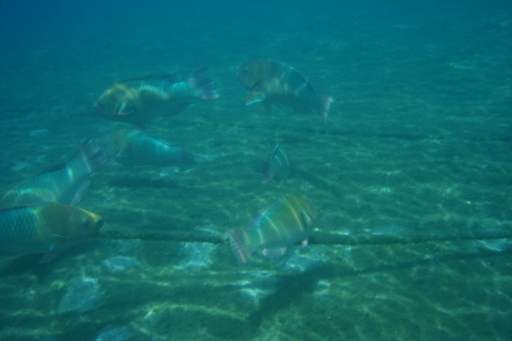 There was a school of Rainbow Parrotfish around every day.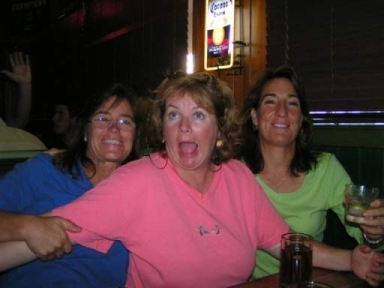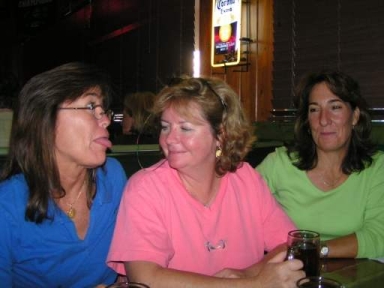 Always a highlight is spending time with our good friends Kim, Darlene, and Noël, they are such goofs!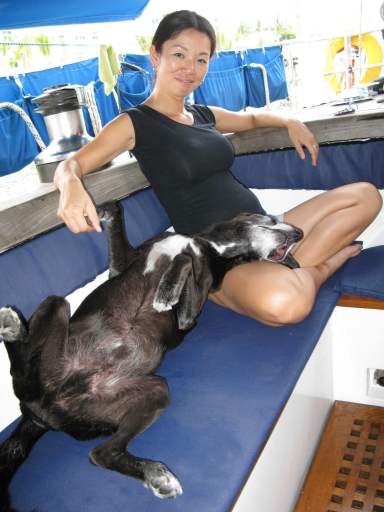 Jack Cuddles up to Nikka, Andy's wife. She was 20 weeks pregnant here, and Jack seemed to know. Nikka is an accomplished freediver, see her own web page with some wonderful photos HERE Also there is a movie of her on Youtube HERE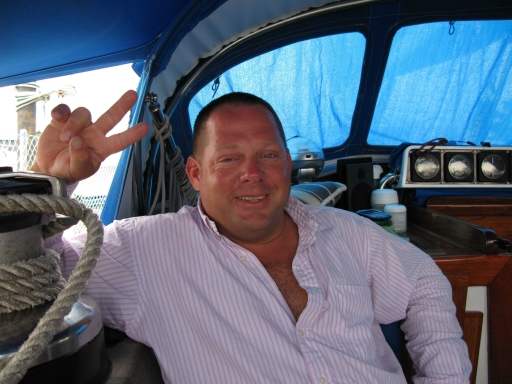 Of course we had a chance to see Andy on his one day off per week. He takes tourists to the Bahamas to swim with the wild dolphins on board MY Dolphin Dream.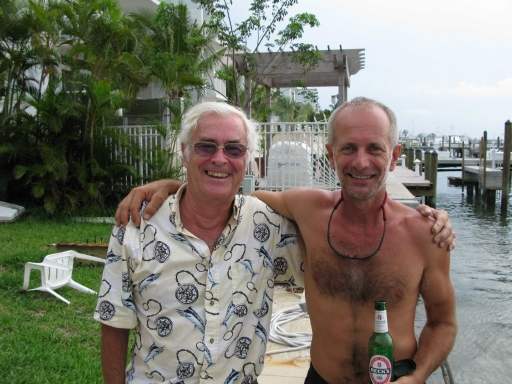 Whatever we said about Jim Collins ( Mr Gucci ) would not be enough. A good friend, a gentleman, a character. Our visits to the USA would not have been the same without him.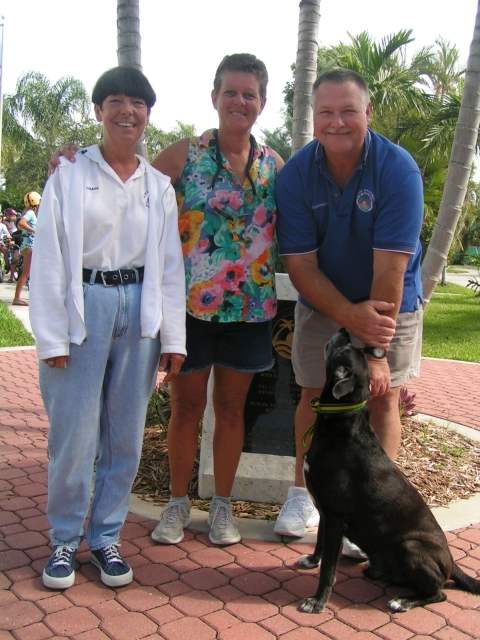 Every morning Laura and Jack would walk to the inlet passing the Palm Beach Shores Police Station, where Jack would be given treats. This is Debbie, and Dan, Jacks best friends on Singer Island!!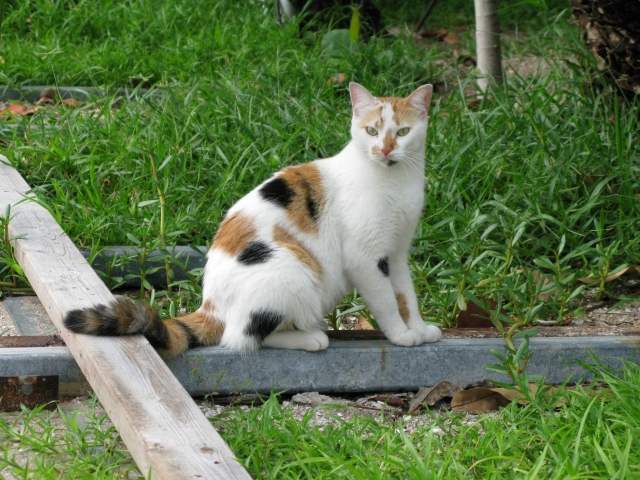 Of course Jack had four legged friends, this is Patches, who was still a little unsure of the friendly black dog.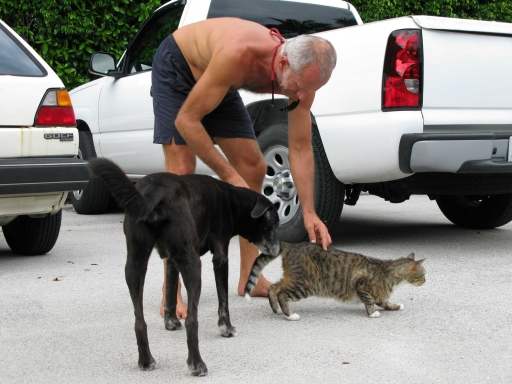 Good old Max. Jack and he are still friends after meeting here in 2001.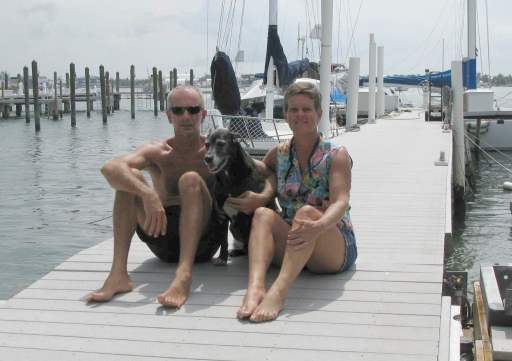 Gilana in the background. All ready, we wait for the right weather.