Liz Update
| | | |
| --- | --- | --- |
| Page 1 of 1 | | April to September 2009 |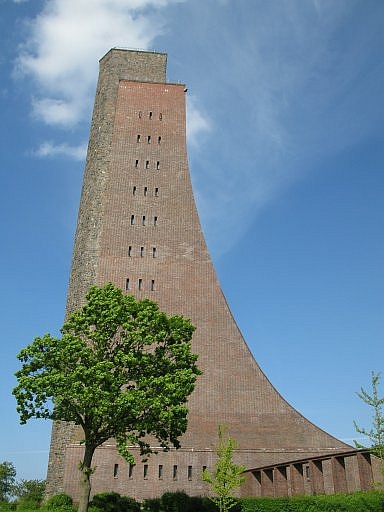 Memorial to Mariners lost at sea in the two World Wars. It is situated in the north of Laboe near the museum submarine U-995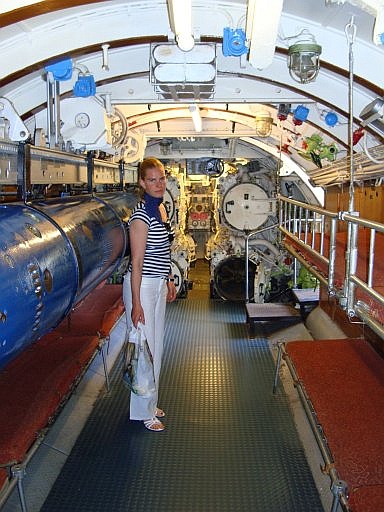 Liz standing inside "U-995" which is now a museum ship. Certainly it was more cluttered during operational days, she looks entirely empty now. The link is to a wonderful site dedicated to all U-boats of WWII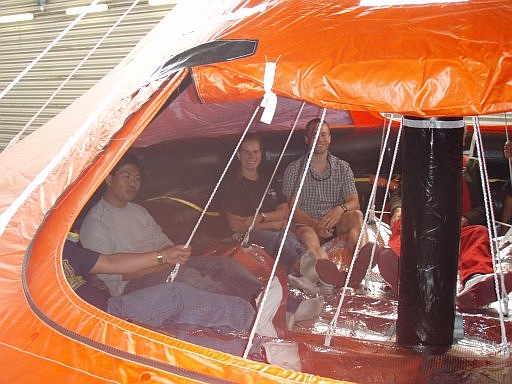 Launching the liferafts to make sure the cranes worked before signing them over.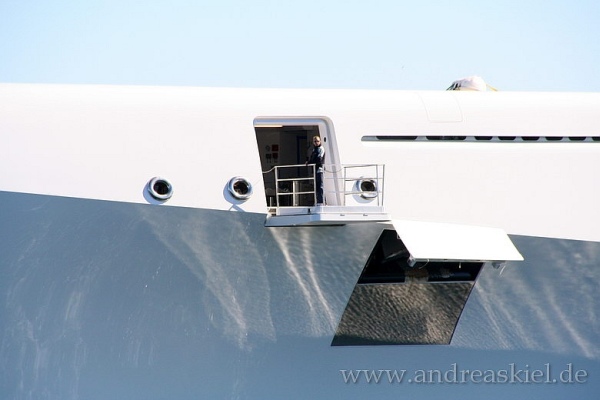 We found this picture on the internet, when we zoomed in, we found it was Liz standing on the Port Fwd mooring platform. We contacted Andreas for permission to use it, and he graciously agreed, here is a link to his page.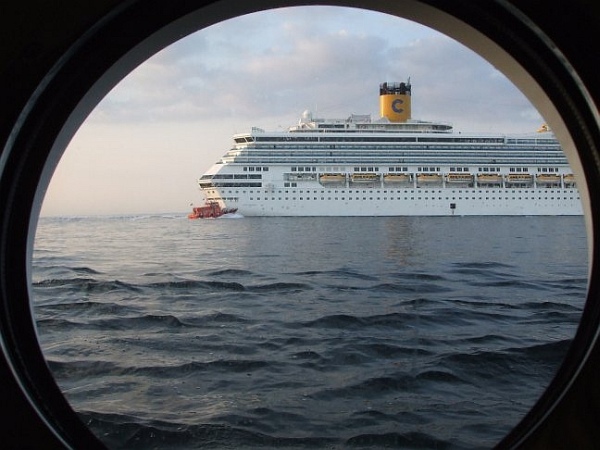 Heading back into Kiel from seatrials. The view is from Liz Cabin. Very interesting is the lack of wave from the bow, just an area of disturbed water.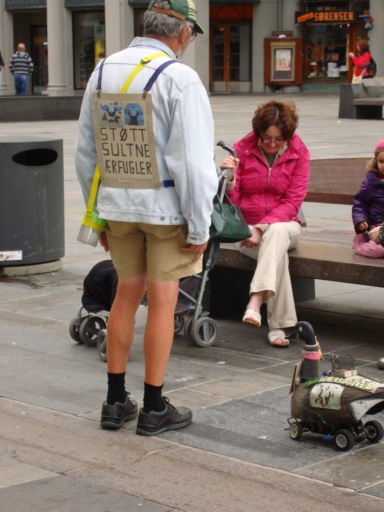 Bergen, Norway. The man had a radio controlled motorized duck as a gimmick to collect money to save that particular endangered species.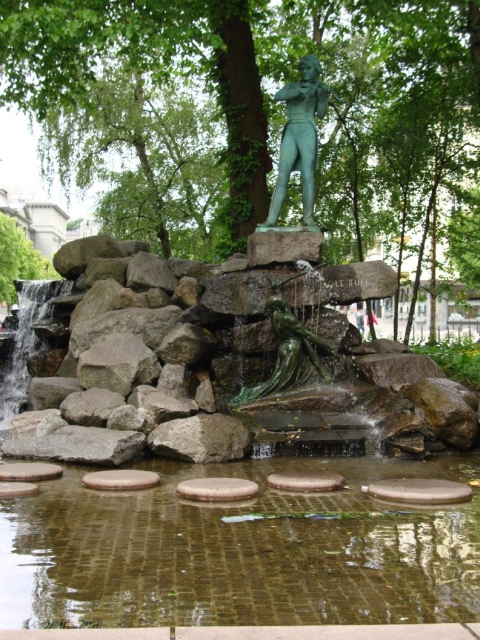 Composer and violinist with a very different, but still Norwegian style is Ole Bull (1810-1880). As a violin virtuoso, he was widely acclaimed for his brilliant improvisations, and for the rich tone of his play.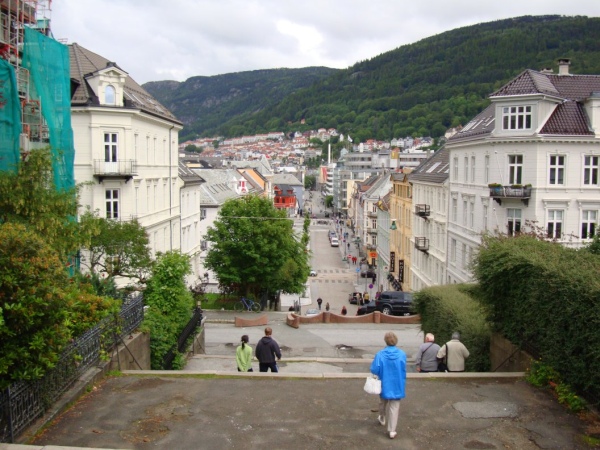 Bergen.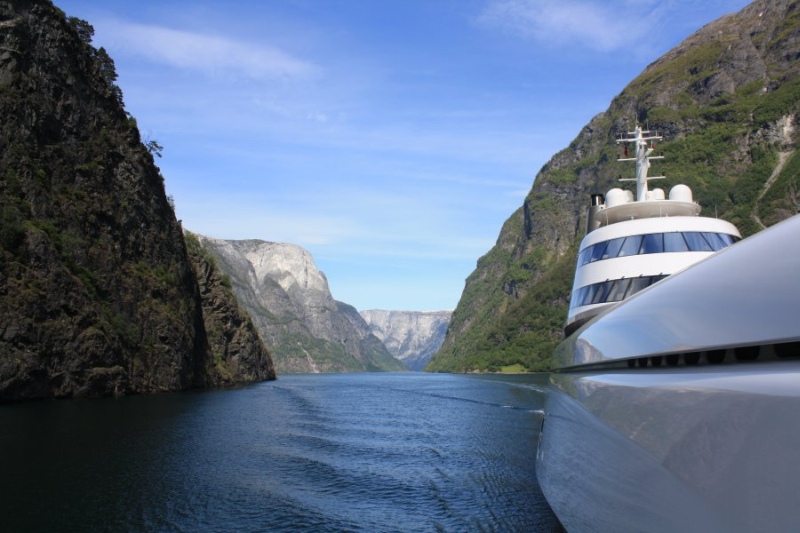 Sognefjord, Norway.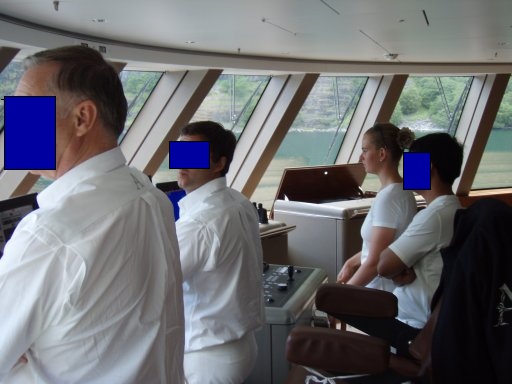 Liz on the helm up the Sognefjord under Pilot's orders. We have posted Liz's CV online. (Click)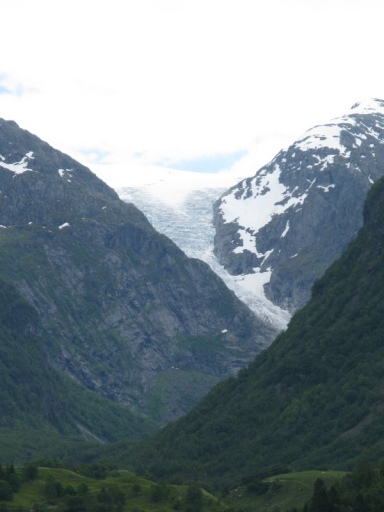 Sognefjord, Norway.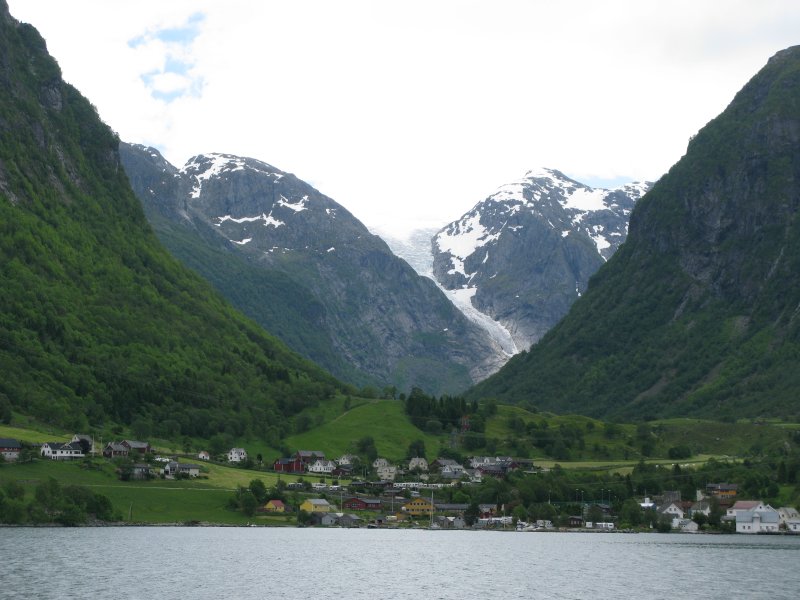 Sognefjord, Norway.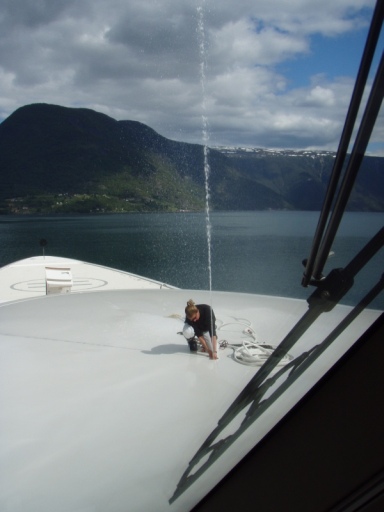 Liz was hosing down the forward canopy, her safety line got caught on something and when she pulled, it caused the hose to come off its spigot. A nice water feature was created.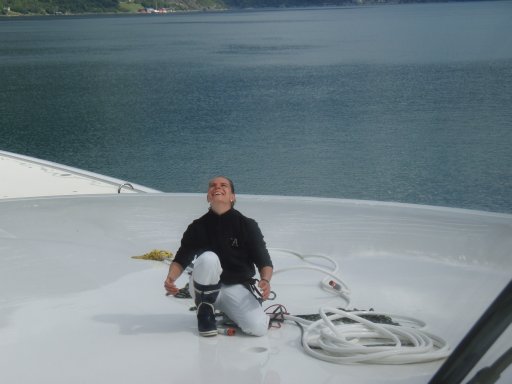 Niklas took the shots from the bridge. Liz was soaked and very cold.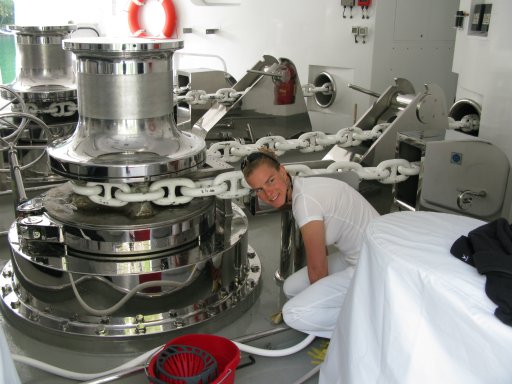 Trying to unblock the drain.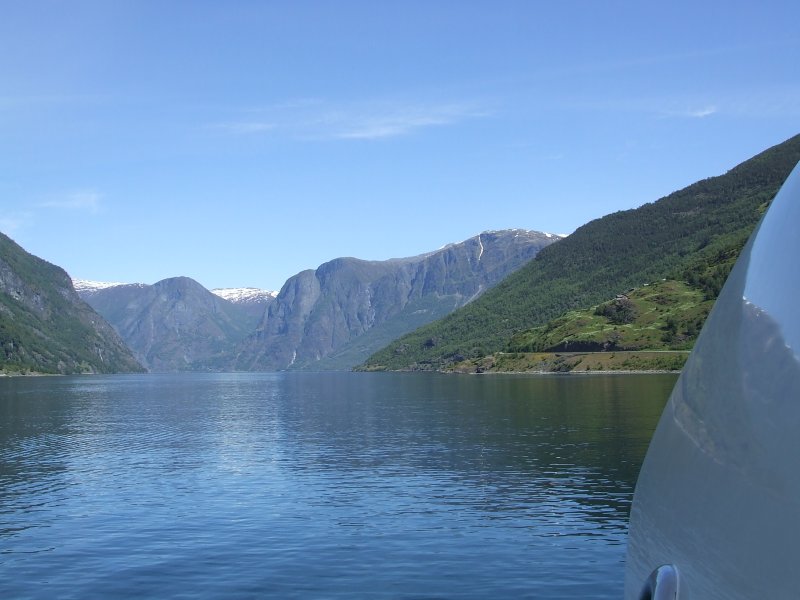 Sognefjord, Norway.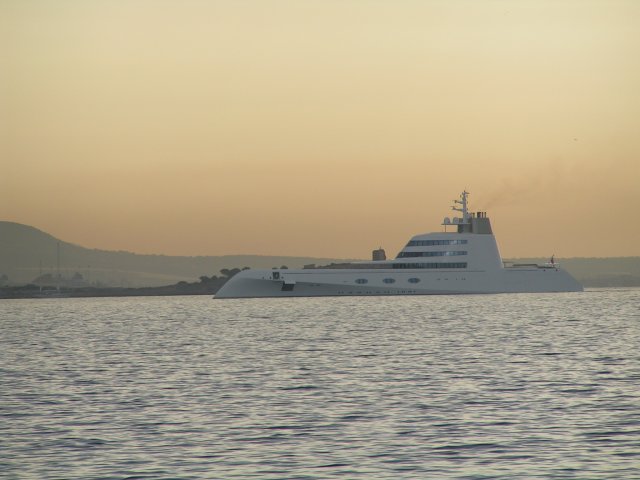 We went to Son Matias and anchored there for a few days waiting to see this..... on 1st July at 07h45, "A" came into view. A breathtaking moment, she is amazing. Liz finished her jobs and phoned to invite us onboard. We had a 4 hour tour. There are no words to describe this vessel, Incredibly, wonderfully, superb, just is not enough.
Mike and James ready to tour the engine room.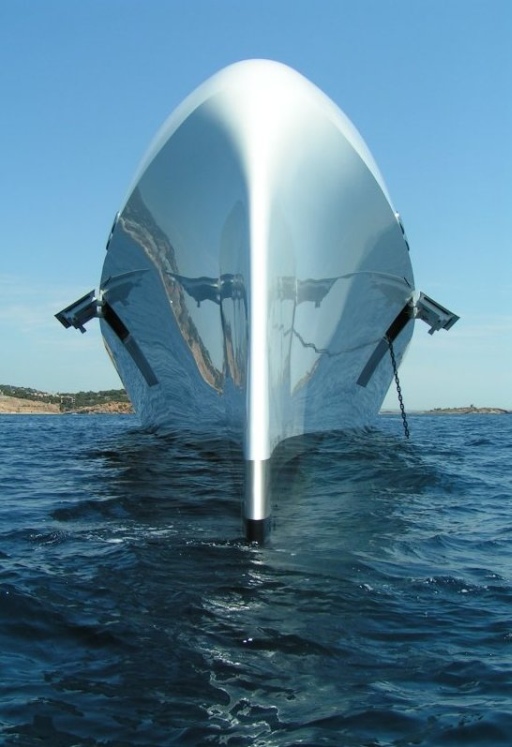 A great view of her most distinctive feature.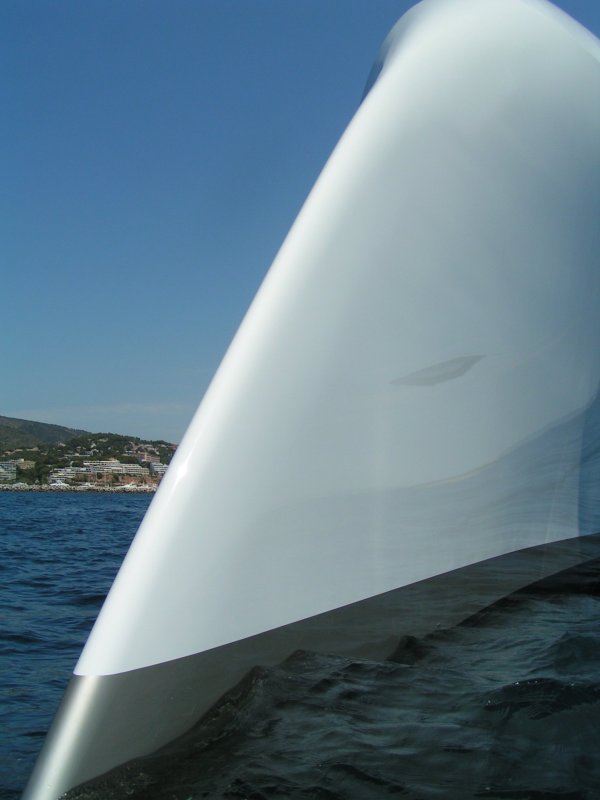 Another view of this efficient cutting tool.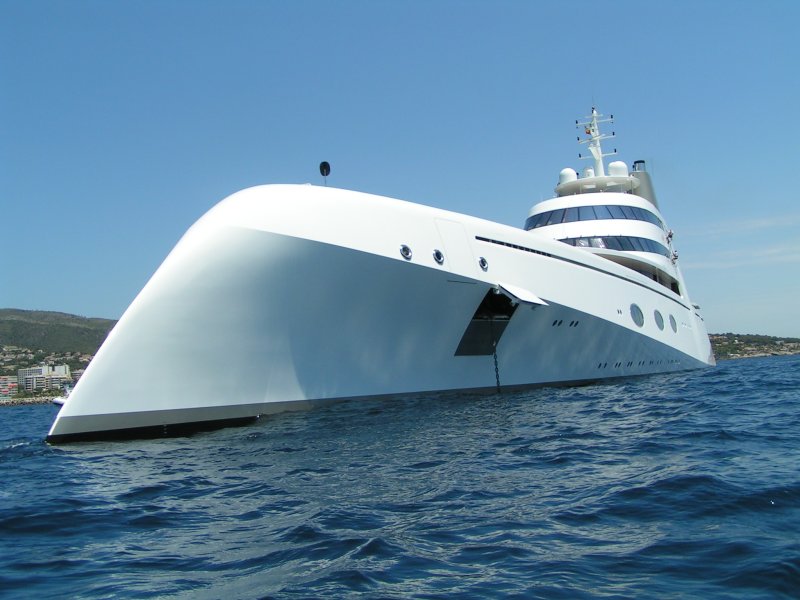 A slightly wider perspective.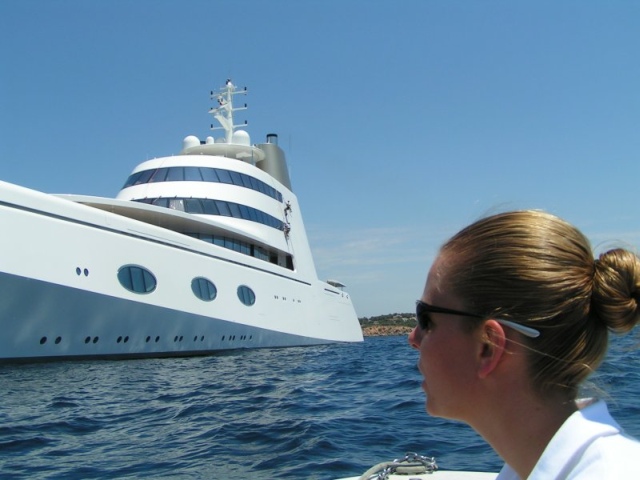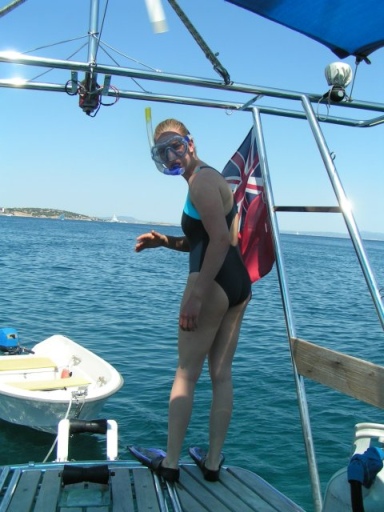 Liz came " home " to Gilana for 2 hours and decided to indulge in her favourite pass-time. ("A" is anchored in the distance)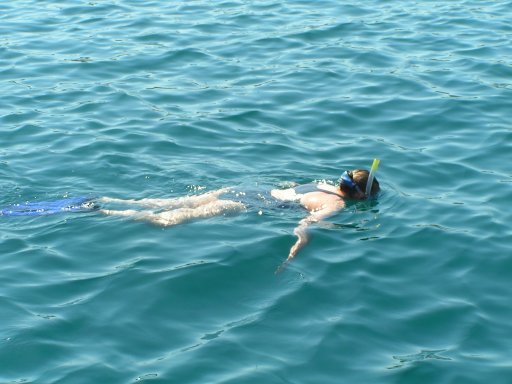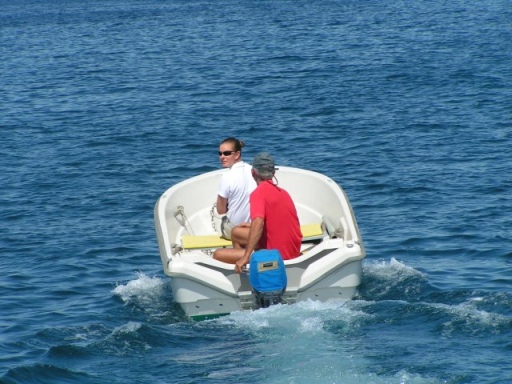 All too soon the visit was over, and it was time to take her back to her new home and job...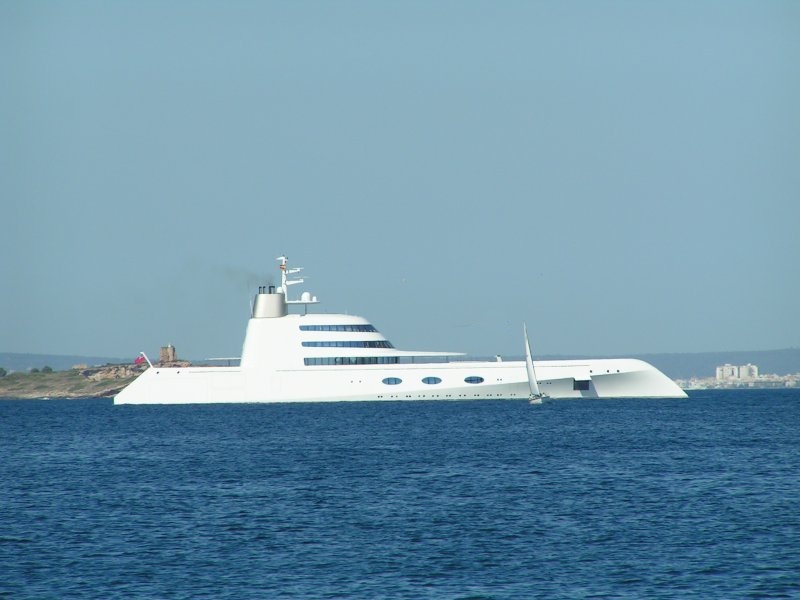 ...then at 18h00 they left for France.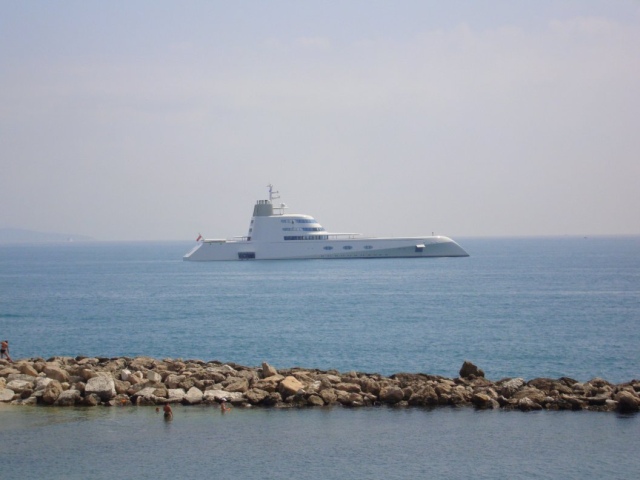 At anchor off Antibes, (we think)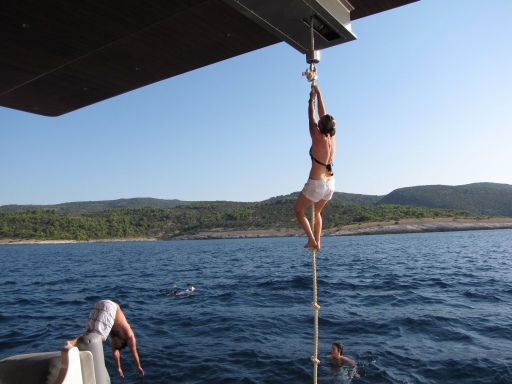 In Croatia, the crew enjoyed some rest and recreation.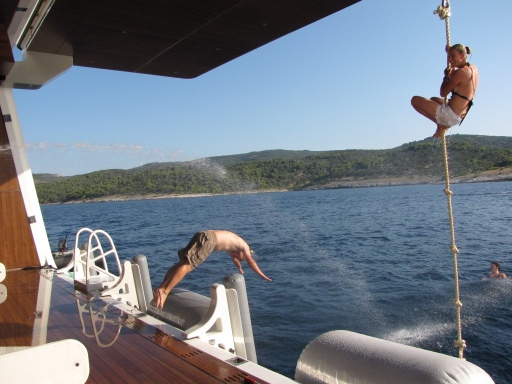 Bloody monkey!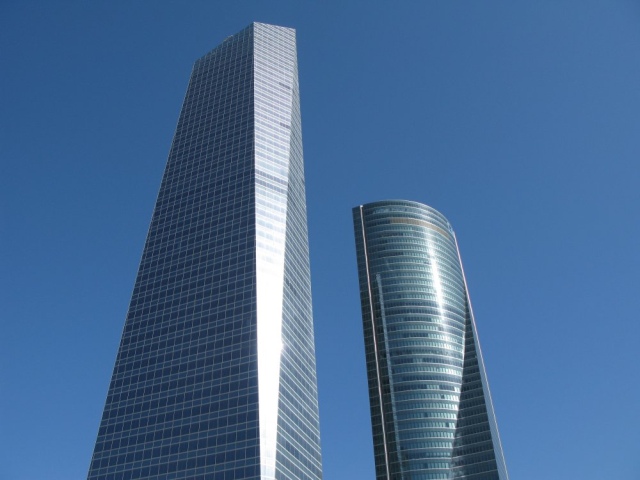 While "A" was in Venice, Liz had leave and flew to Madrid to get her UK Visa. While here she had some time to do touristy things and meet some friends. This is Castellana avenue, the " Cuatro Torres " (Four Towers) Business Area, Madrid. The area contains the tallest skyscrapers in Madrid and Spain (Torre Espacio, Torre de Cristal, Torre Sacyr Vallehermoso and Torre Caja Madrid) the highest is 250m.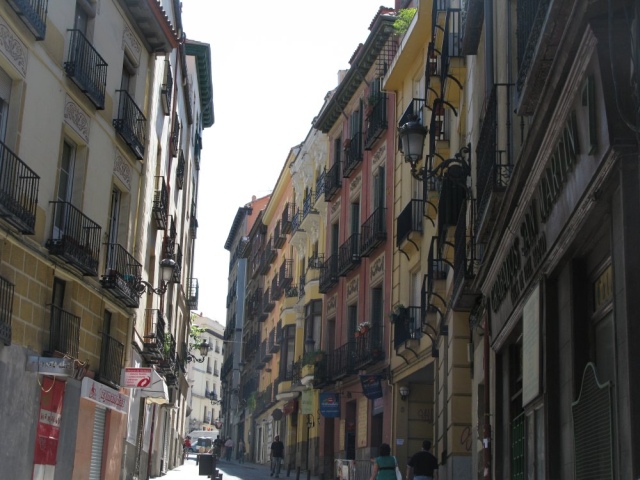 A street scene in Madrid.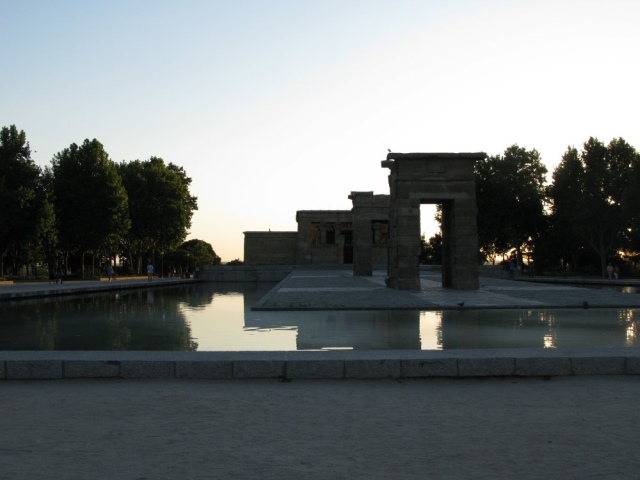 The Debod Temple, one of Madrid's most unusual monuments. This construction dates from the 2nd century BC, and, after centuries on Egyptian soil, was brought to Spain as a gift from Egypt.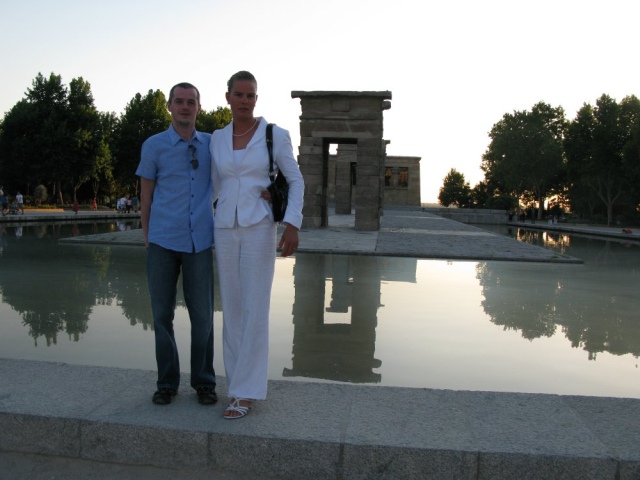 James and Liz at the Debod Temple.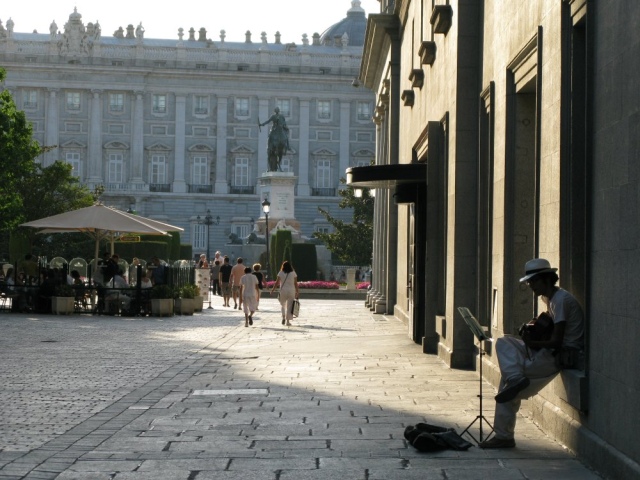 Palacio Real de Madrid is the official residence of the King of Spain, located in Madrid. King Juan Carlos and the royal family do not reside in this palace, instead choosing the smaller Palacio de la Zarzuela, on the outskirts of Madrid. However, the Palacio Real de Madrid is still used for state occasions.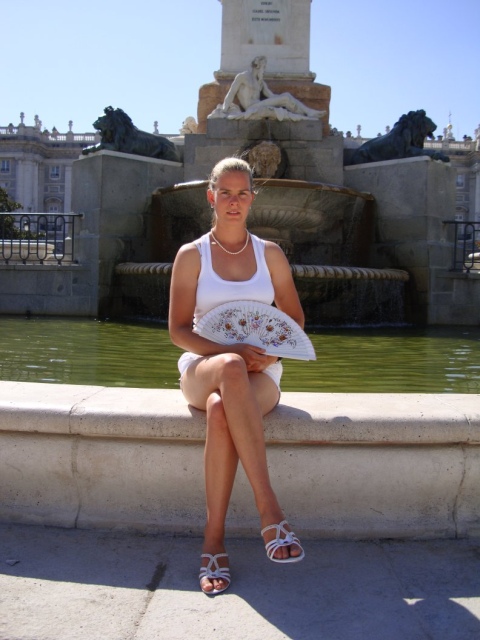 Liz cooling off.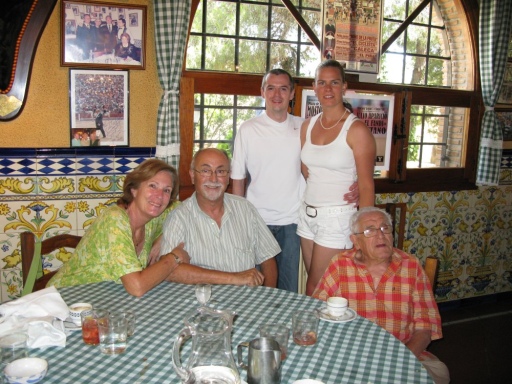 While Liz and James were in Madrid, they went to visit with some dear friends there. Dori, Jesus, James, Liz and Jesus sr., in Restaurant 'La Fuencisla'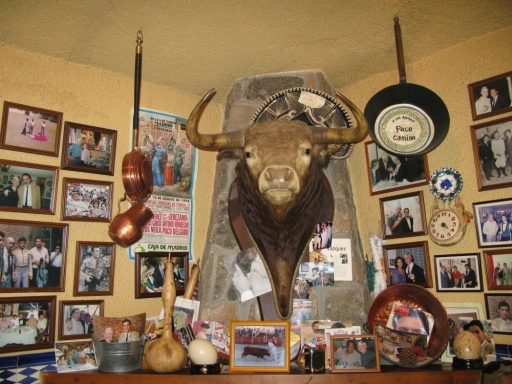 Momento's corner in Restaurant 'La Fuencisla'
Jesus and Dori took Liz and James skiing. This is the first time Liz has skied. Madrid SnowZone is Spainís only indoor ski slope. It has two very different pistes, the main one for experienced skiers and another for beginners. The controlled indoor temperature (-2ļC) means that there is always real snow in perfect condition for snow sports.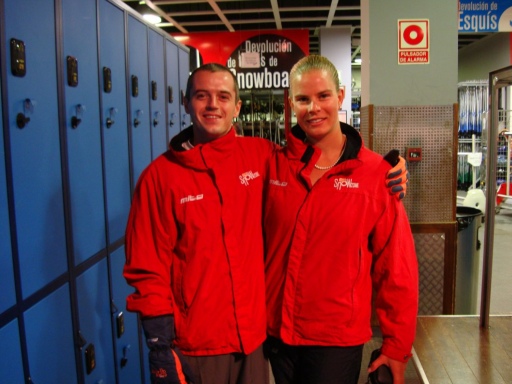 All togged up and ready for action.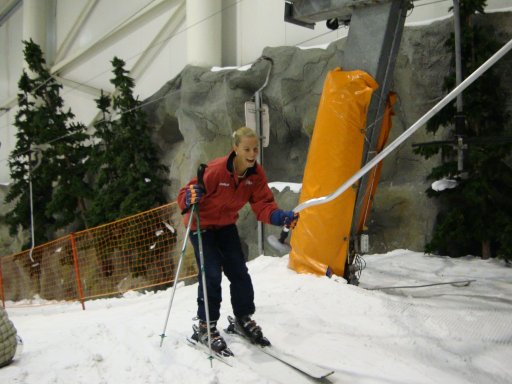 .... up the chairlift she goes...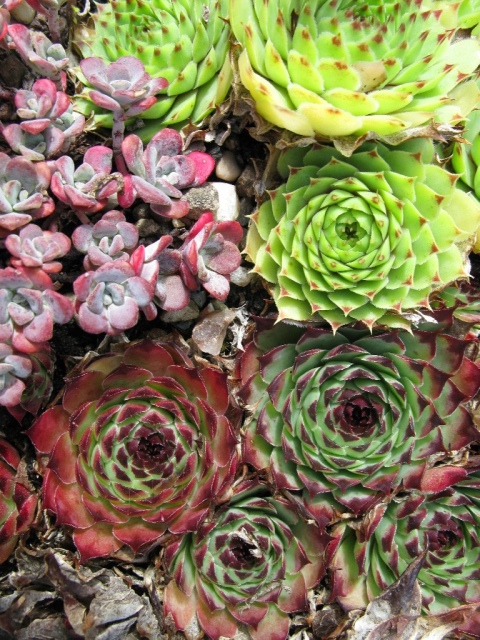 After Madrid, Liz and James came to Mallorca to see us and then went to England to visit James parents and Family. In Cornwall, Liz practises her hobby of photography, here are some of her compositions.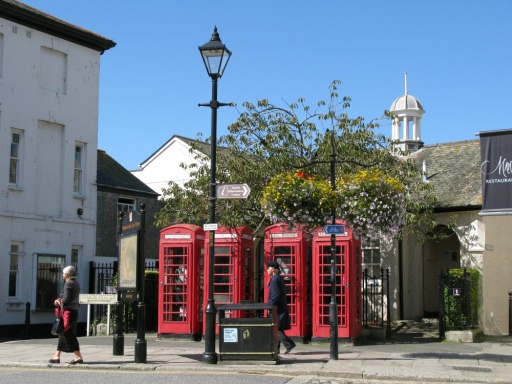 Typically British.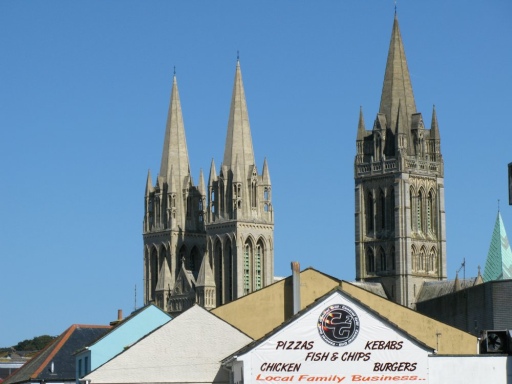 Typically British !?!?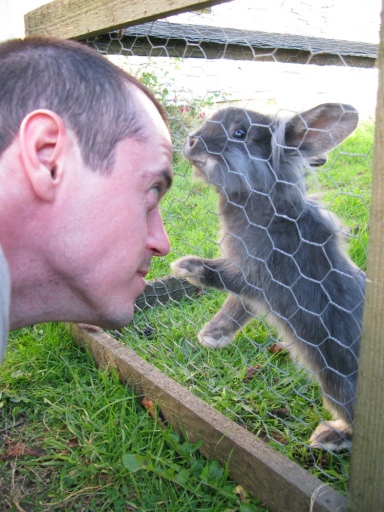 James in wonderland?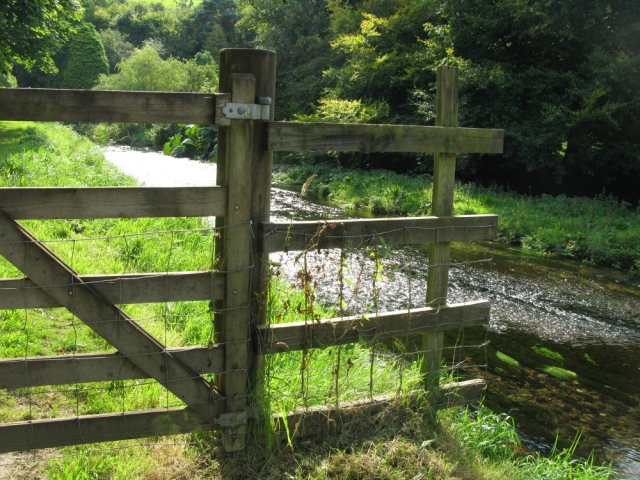 beautiful green England.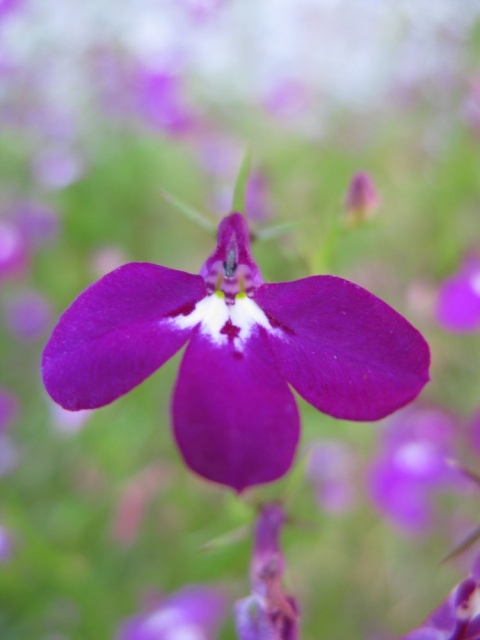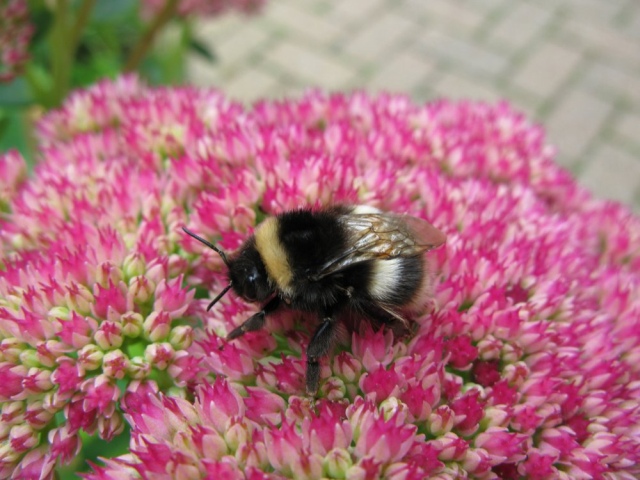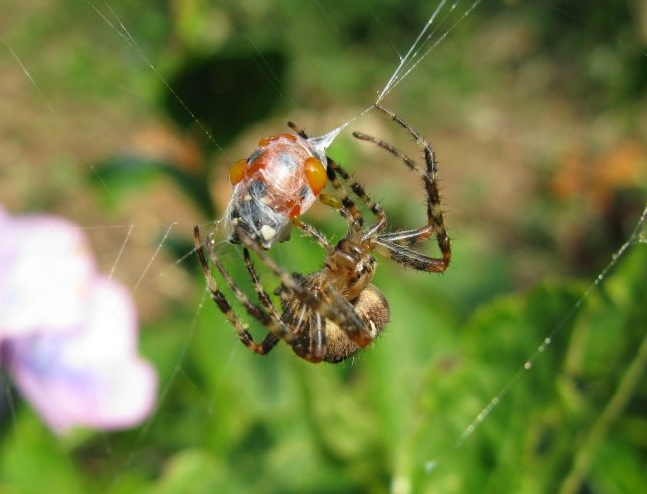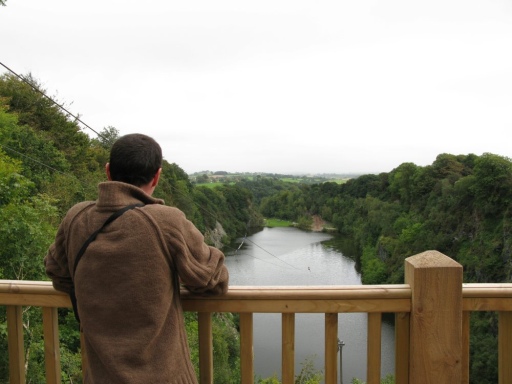 It's the UK's Biggest Zip Wire 490m long ∑ 50m high ∑ 40mph. James contemplates the ride ahead.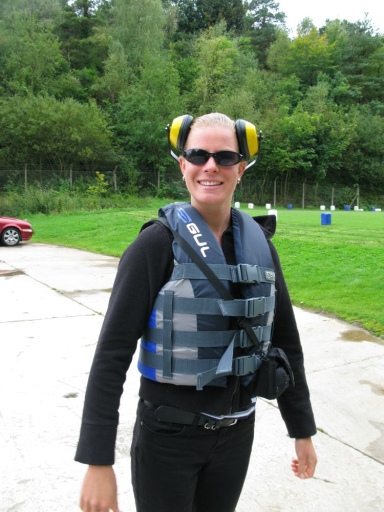 Liz gets ready to go Hovercrafting."Go full throttle from land to lake. Glide under towering cliffs. Fly twin-engine, single-seat hovercraft at Hoverworld's awesome arena."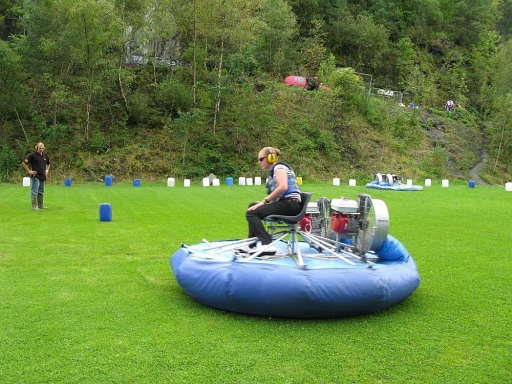 Practice runs in learning how to control the hovercraft.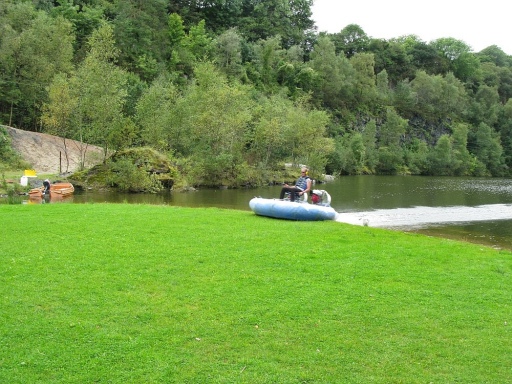 Water or land, its all the same to a Hovercraft.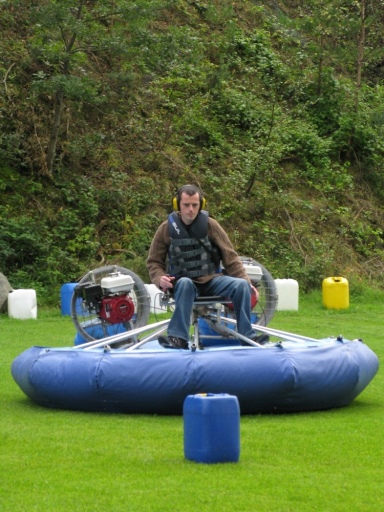 James concentrating.....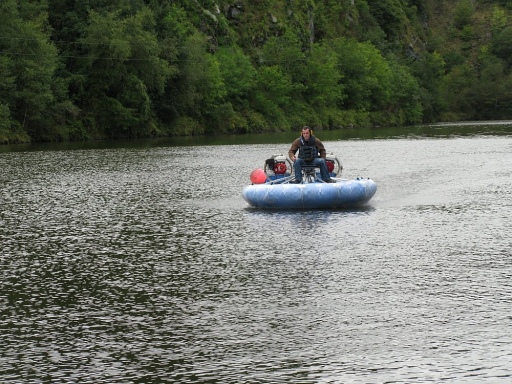 ...and now wizzing around.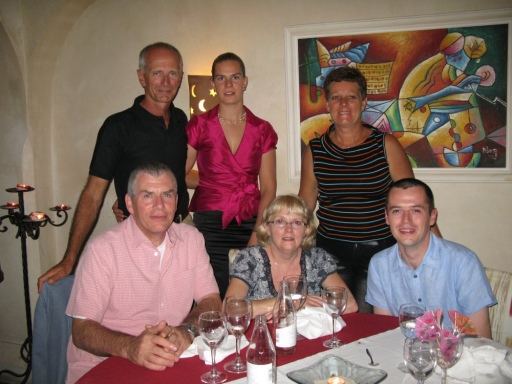 The Braslers and the Hanks finally meet. Timothy, Lillian and James.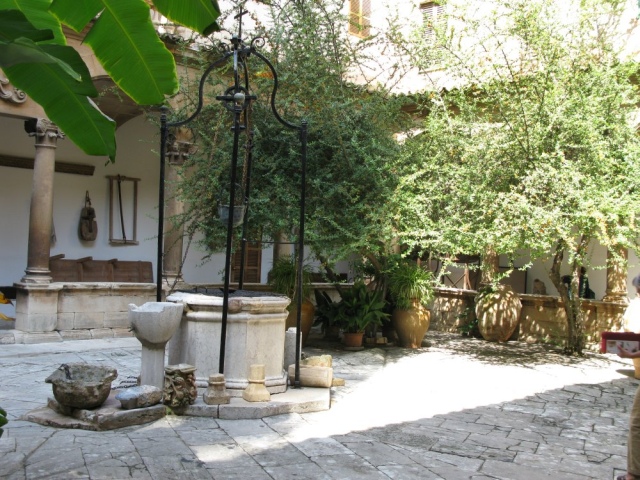 Courtyards in Palma.