Cape Town - South Africa
34° 05 S 018° 20 E
Just one Pic of Table Mountain Andrew took on a flight around the Peninsula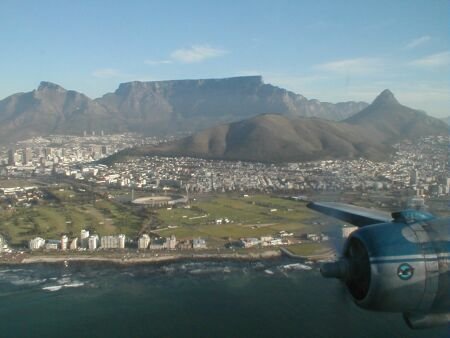 Kinda makes one homesick. We left on the 5th May 1999 from The Waterclub, Granger Bay, just out of shot to the left of this picture.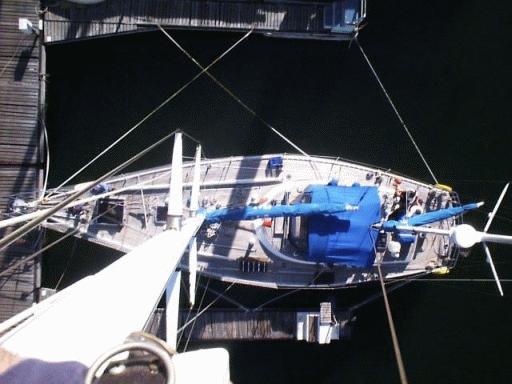 Gilana as viewed from the masthead, in Hout Bay before some of the refit work was done.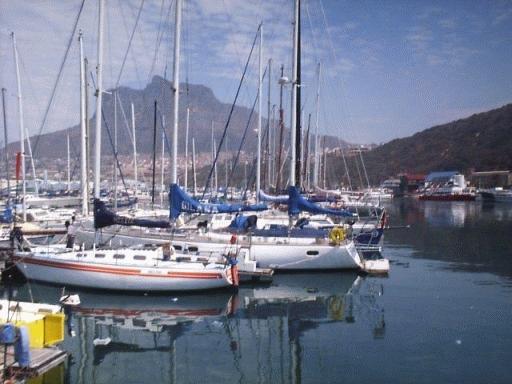 Here Gilana lies on her dock in Hout Bay. The work is in progress below, and the raft floats behind while constructing the boomkin (platform) on the transom.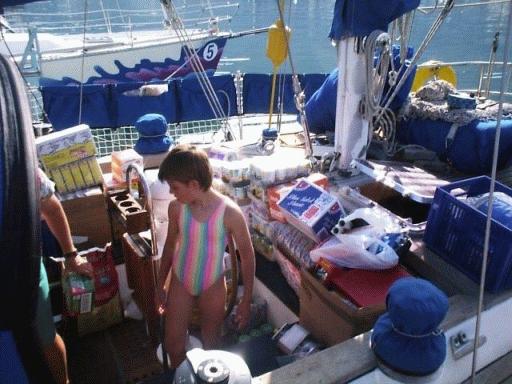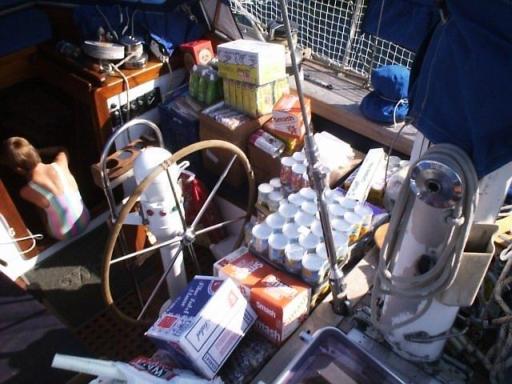 Here we are stocking up prior to departure. Still in Hout Bay, and the first of several trips to the shops. We stocked up on supplies for many months.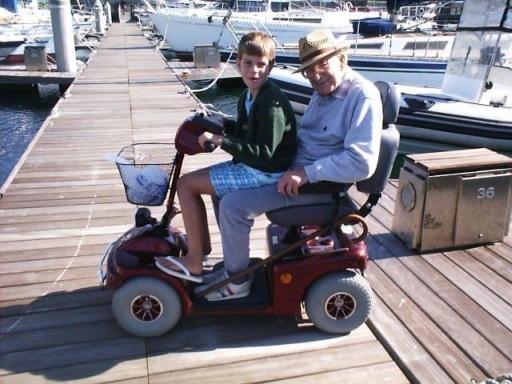 Just a day or two before leaving, Liz sits on her grandfathers lap, and drives him around in his Ferrari (well that's what we called it anyway)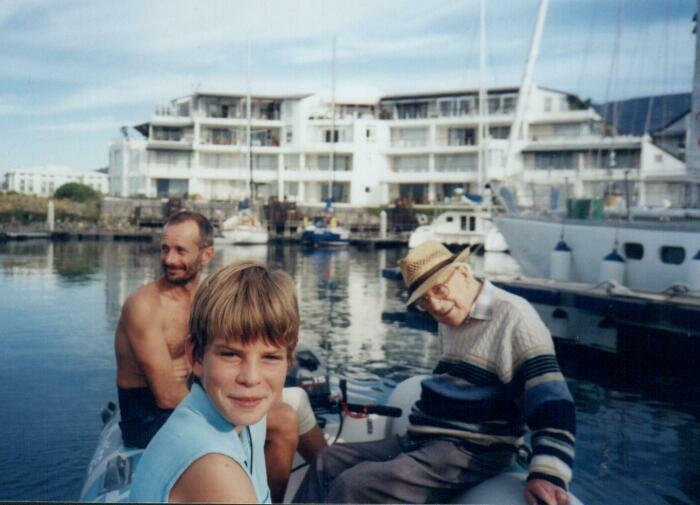 Mike, Liz and Dad, trying out the dinghy about a week before departure.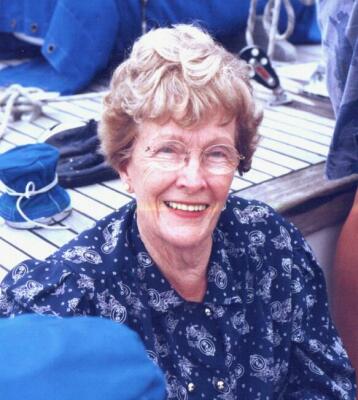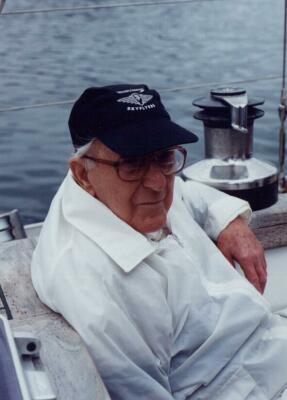 Mom and Dad, Christmas 1998, just before departure