Eivissa (Ibiza)
36° 37.34 N 029° 05.80 W

02 June - 09 June 2003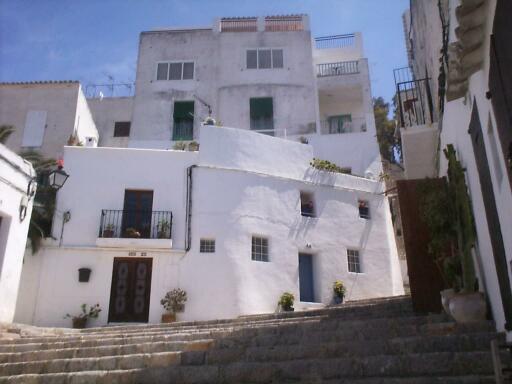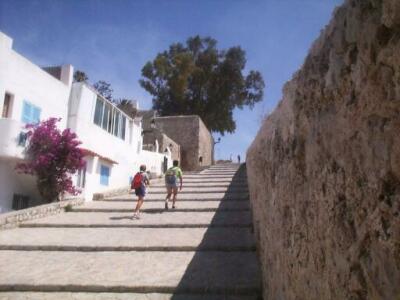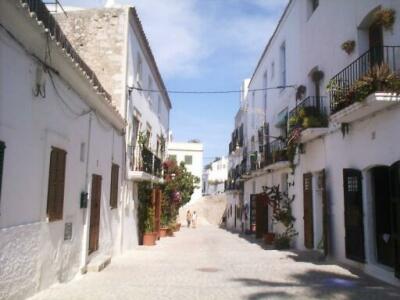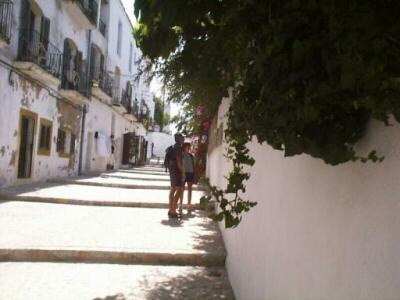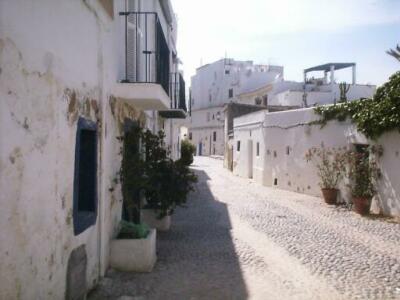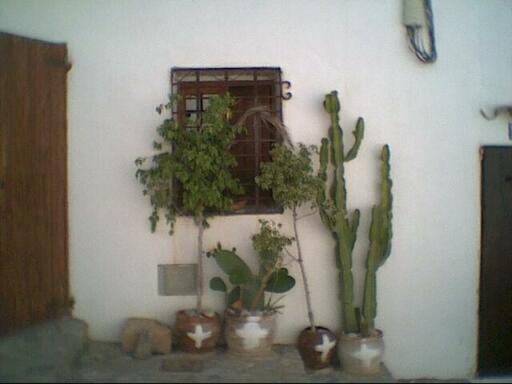 Typical architecture and scenes around the old city.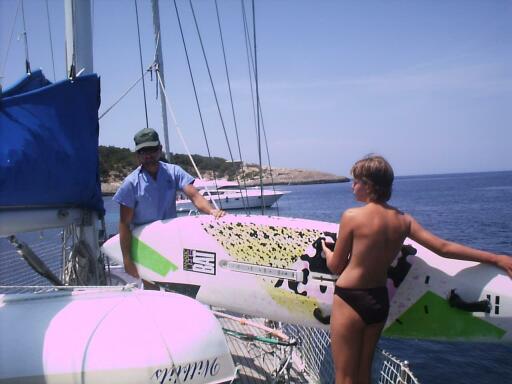 Mike and Liz get ready to jump ship as they rig the windsurfer.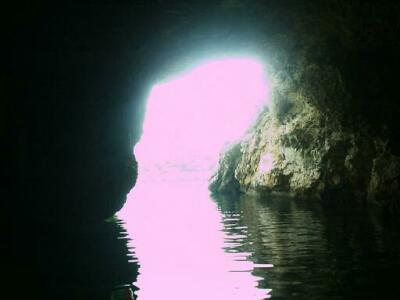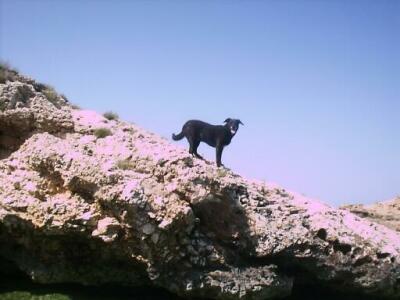 Liz and Jack in their element as they discover a huge cave.................Jack claims his find.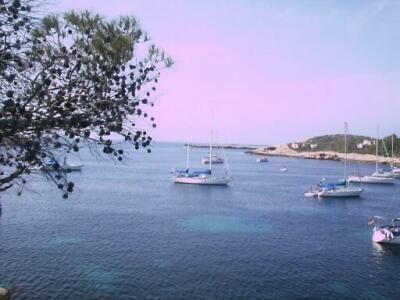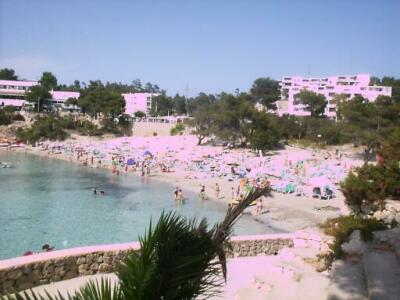 Gilana at anchor at Playa Portinatx, waiting for weather to cross over to Mallorca.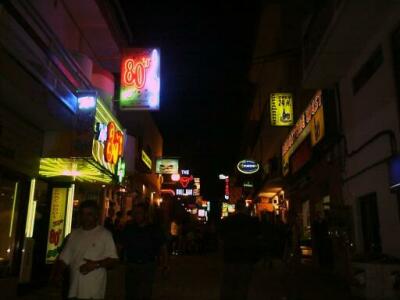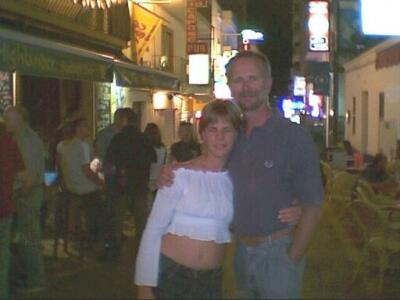 Ibiza is known worldwide for bizarre, outrageous and sometimes scary night life.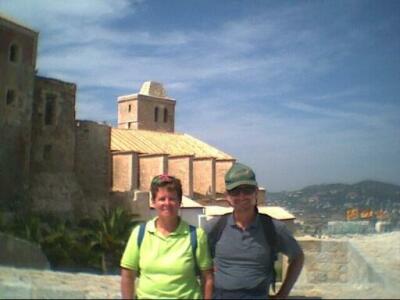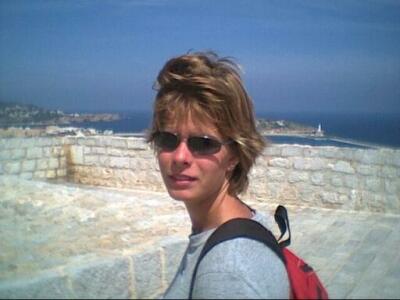 Ibiza castle.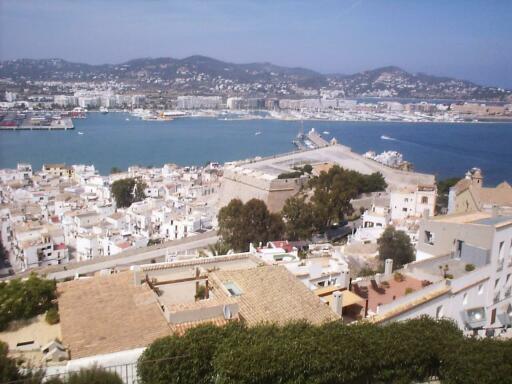 Ibiza old town and port, viewed from the very windy castle.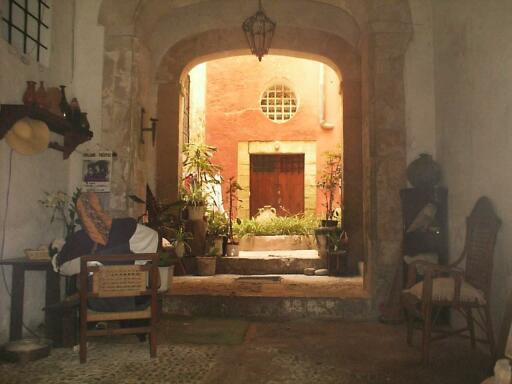 A typical courtyard, located inside the walls of the old city.