West Coast of Mallorca
...

| | | |
| --- | --- | --- |
| Page 1 of 1 | | 8-9 September |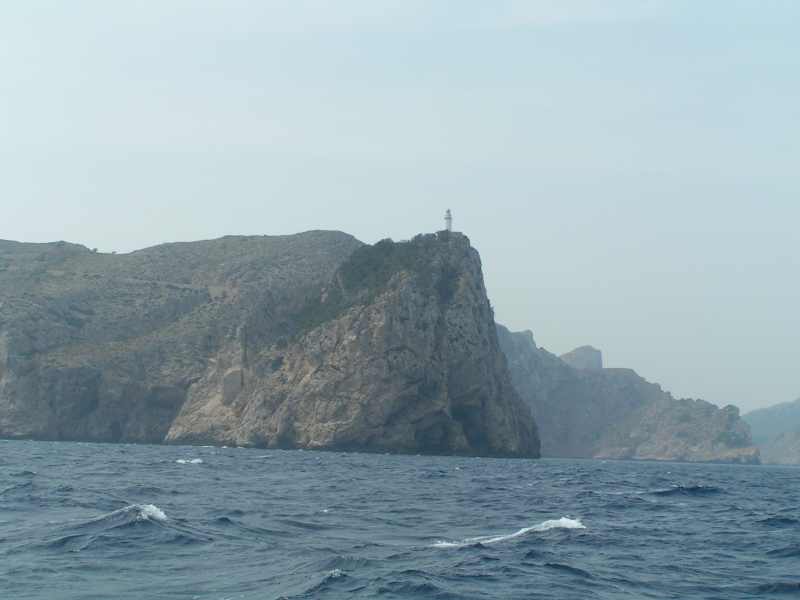 In 1993 we stood here with our friend Steve Brown. We gazed down at a passing yacht, and wondered what it would be like to sail around this cape. Eleven years later we did it!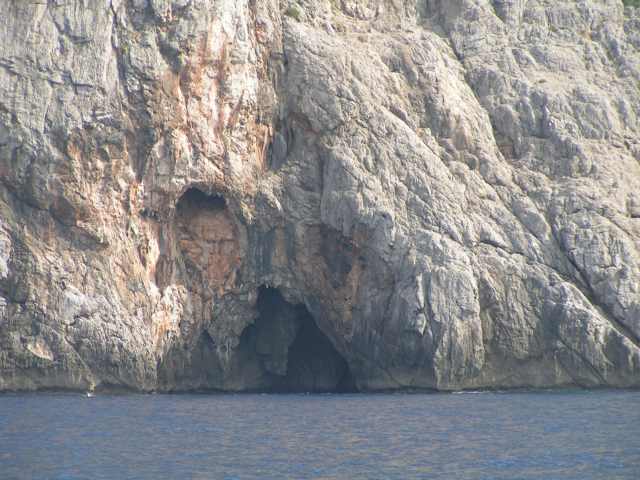 A little further along, we passed this formation that looked like the face of Leonardo da Vinci.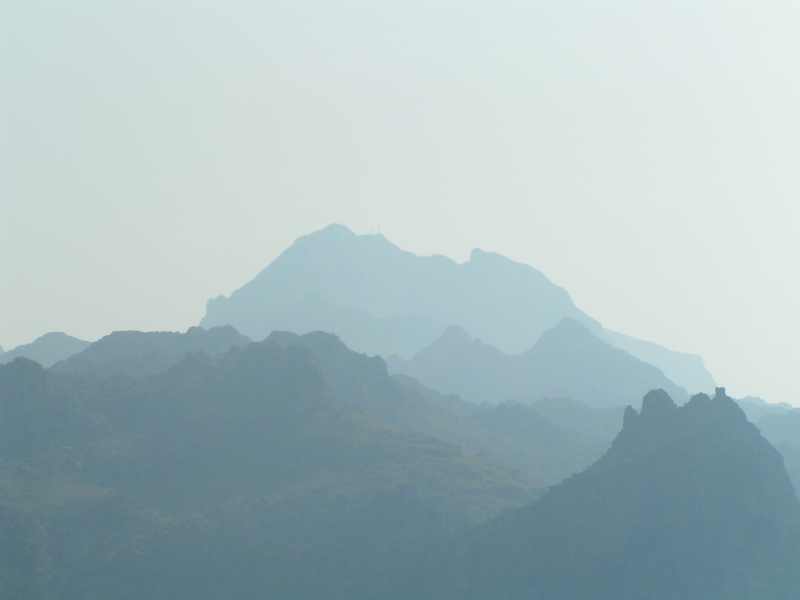 A study in greys, Puig Major in the distance with its lesser cousins in the foreground.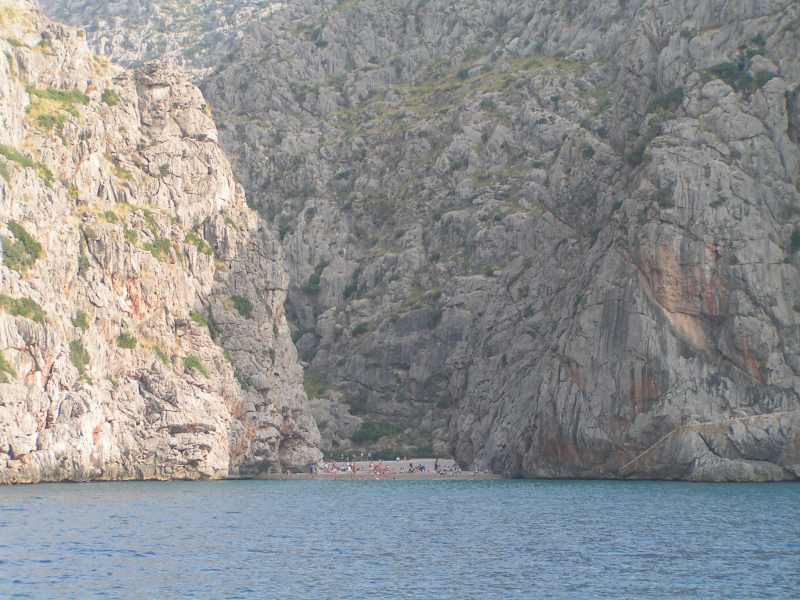 Torrent de Pareis from the sea.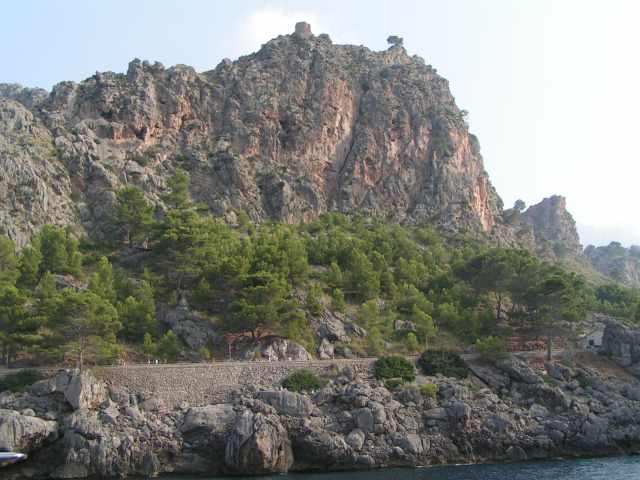 Lively holiday destination.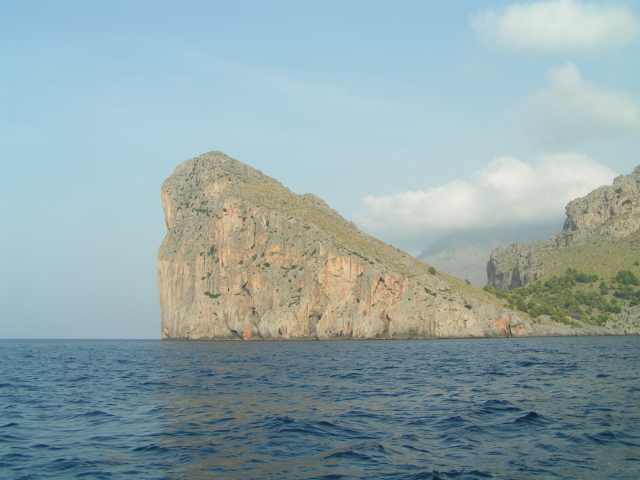 Leaving Torrent de Pareis, looking North.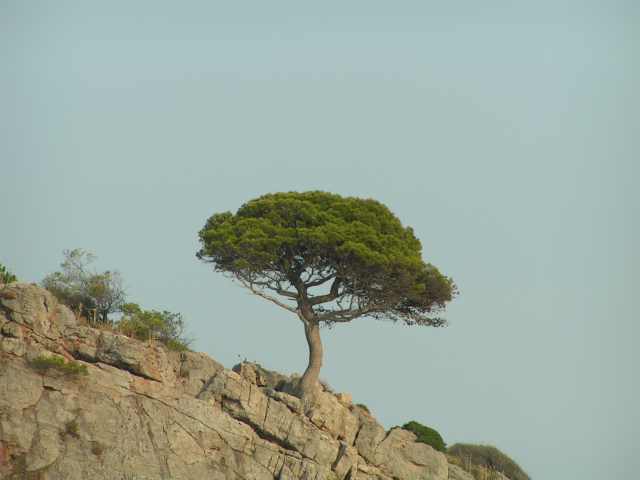 This tenacious tree has held on in very high winds, at the entrance to Soller.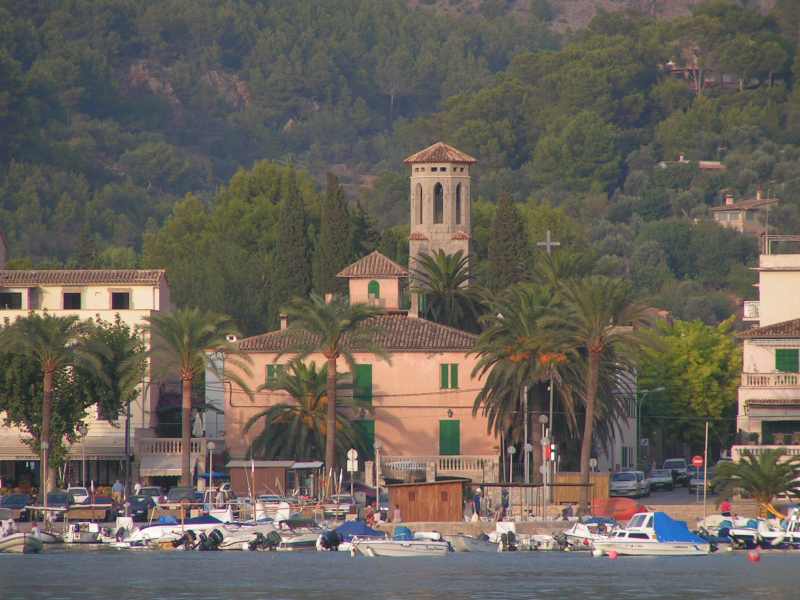 Soller from the anchorage, and we started feeling like we were nearing "home"