Autumn 2005

| | | |
| --- | --- | --- |
| Page 1 of 1 | | August to November 2005 |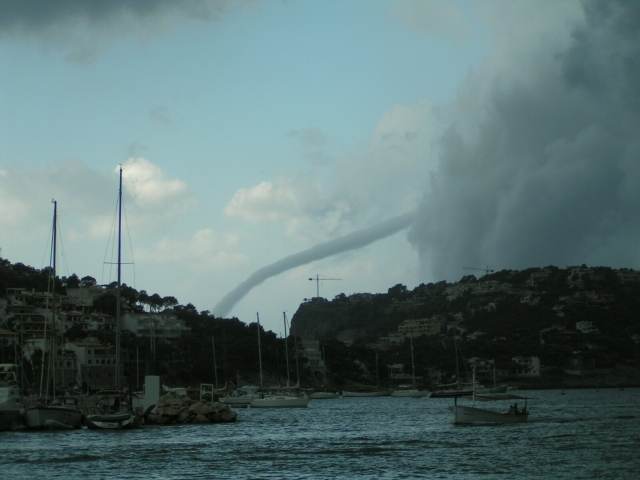 Our last few months in Mallorca were marked by the usual Autumnal squalls and storms. The first icy winter air moves south from the arctic and mixes with air warmed by the Mediterranean Sea. These differences release enormous energy in huge thunderstorms and tornadoes.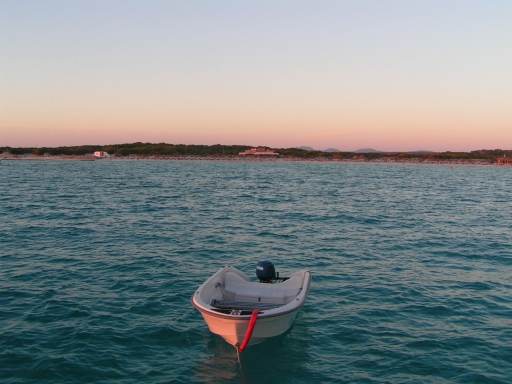 There are also beautiful languid days.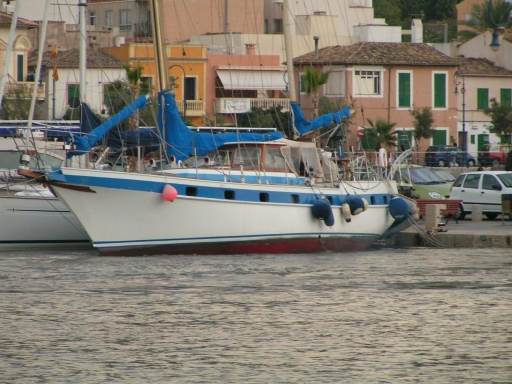 ....And then there is the "Rissaga"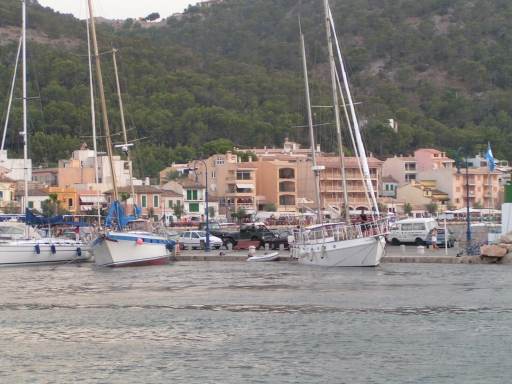 ..Unusual wind and fluctuations in atmospheric pressure result in the water surging in and out of the port, creating tides of about 1.5 metres that change from high to low and back again in cycles of about 25 minutes.....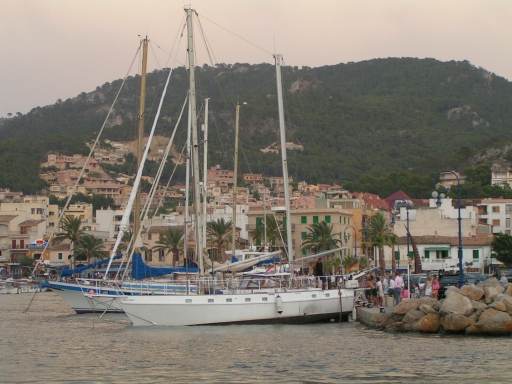 .....that cause huge currents, washing the boats sideways making their anchors drag and their rudders ride up onto the dock.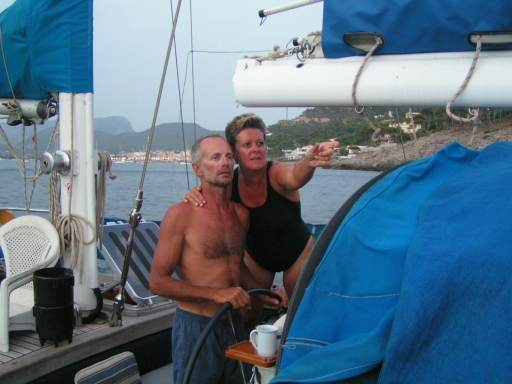 Laura and I went to find a quiet place in deep water which is less affected by the Rissaga.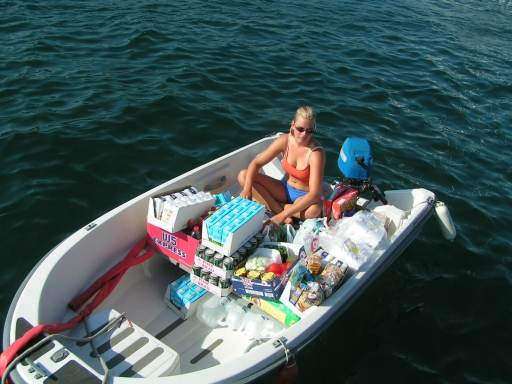 Preparations for our forthcoming trip to the Caribbean included stocking up. This time we did it slowly over several trips to the supermarkets and of course LIDL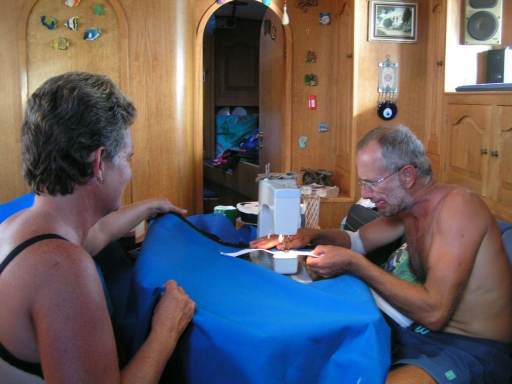 Arsing about with the sewing machine, here I fiddle with the new cockpit awning that Laura made. It is wonderful.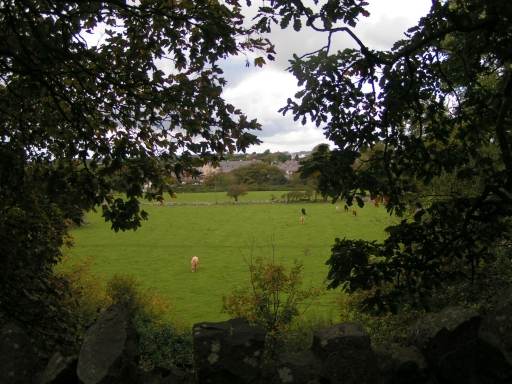 This is the time of year that Laura and Liz go to visit Edna. Here is a view from the road leading up to Edna's new home "Plas-y-Bryn" in Wales.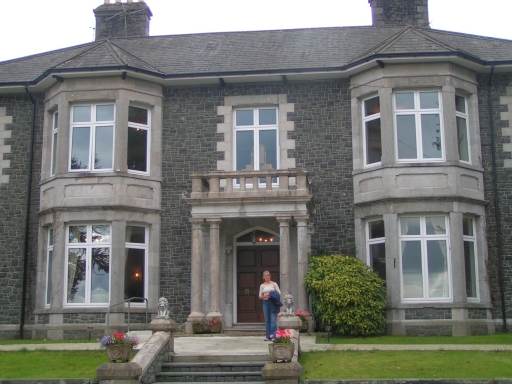 Edna's new home "Plas-y-Bryn" with Liz on the front stairs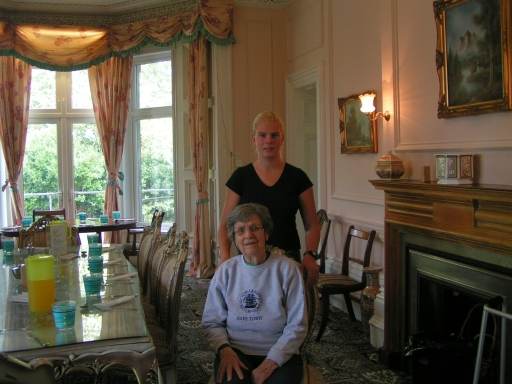 Liz and her granny Edna in the lower dining room.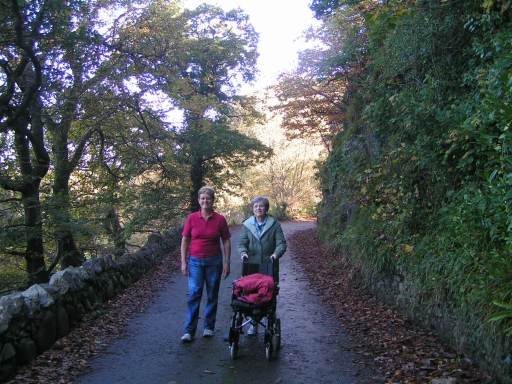 Laura and Edna out walking. The home insists on the wheelchair, but Laura insisted that her mother push it instead of being pushed in it.
An innovated way of marking the beginning of a cycle track.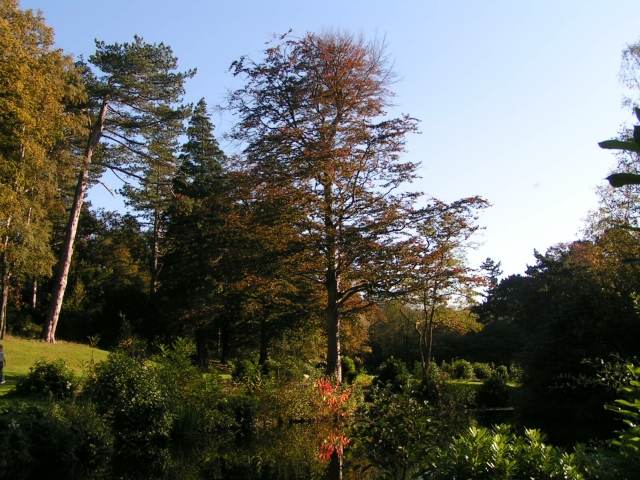 The beautiful scenery of North Wales.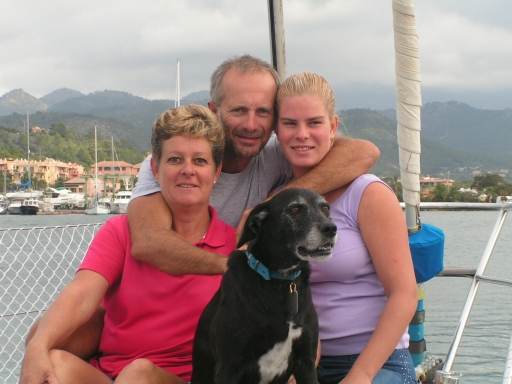 It wasn't long before the family was re-united.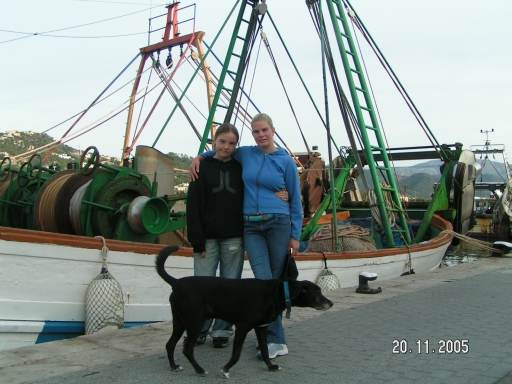 The last few minutes together with Kayleigh.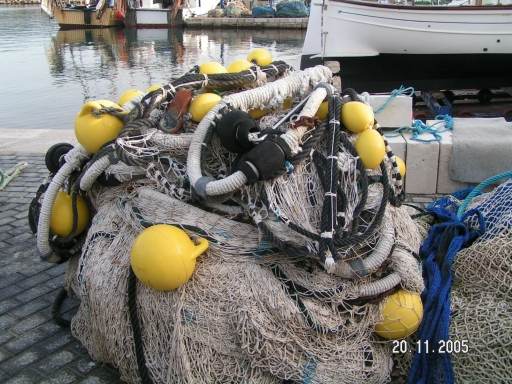 Mom experiments with photography.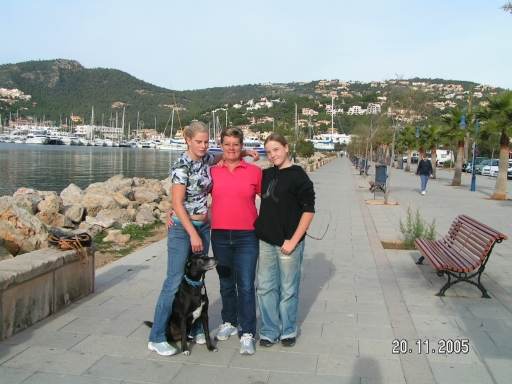 Liz, mom and Kayleigh on the way back to Gilana for final preparations.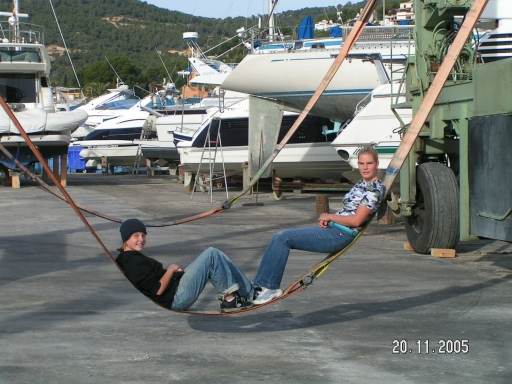 "Hanging Out"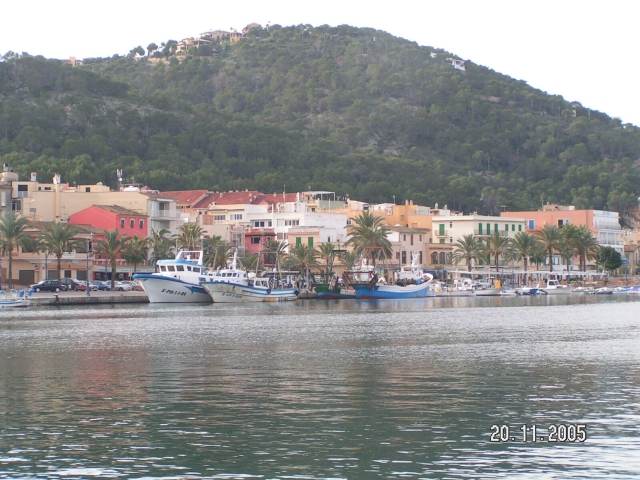 See you soon Andraitx, we will surely miss you....