Sint Martin / St Maarten

| | | |
| --- | --- | --- |
| Page 2 of 3 | | 2 February to 5 May 2006 |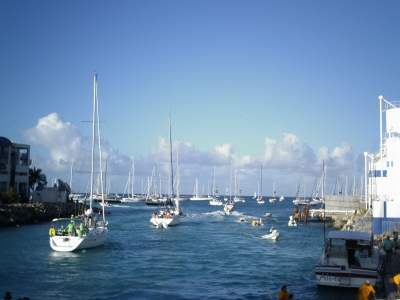 Then it was time for the Heineken Regatta. Liz was up early to see if she could find some "work" helping with the regatta, by driving watertaxis or something. Here the fleet leave the lagoon for the first days sailing.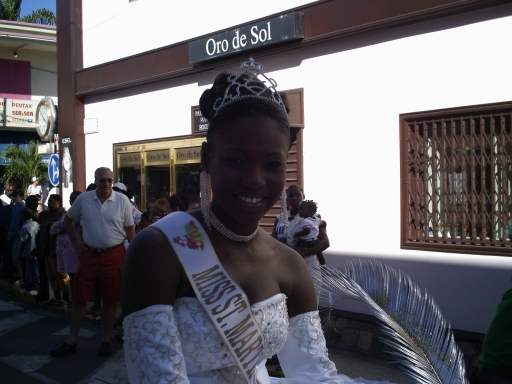 And before we knew it, it was time for Carnaval on the French Side. Here are some scenes of the street procession. The intensity of the sound has got to be experienced to be believed.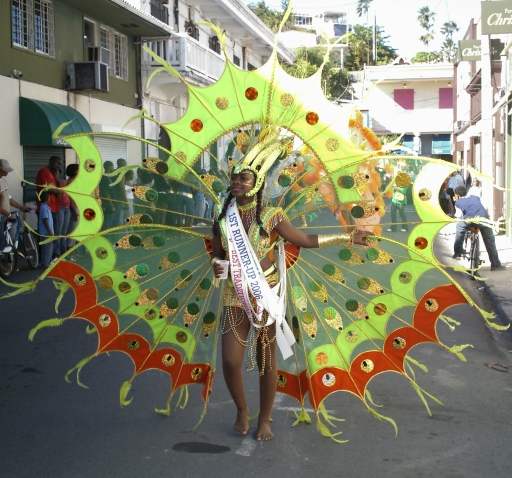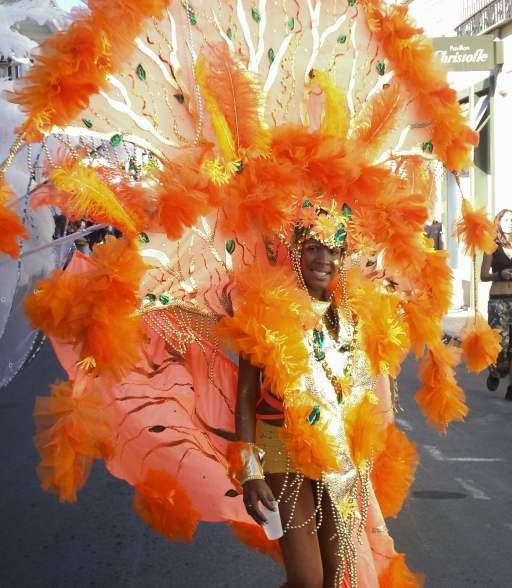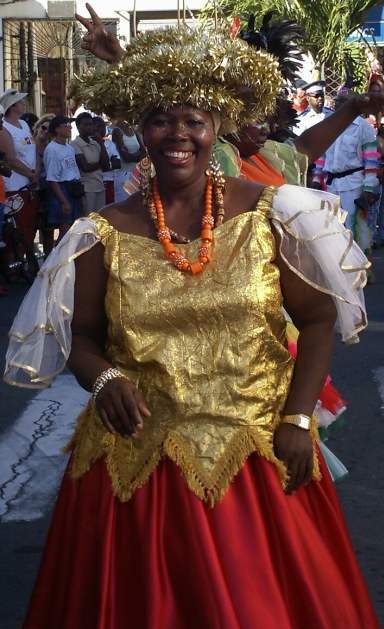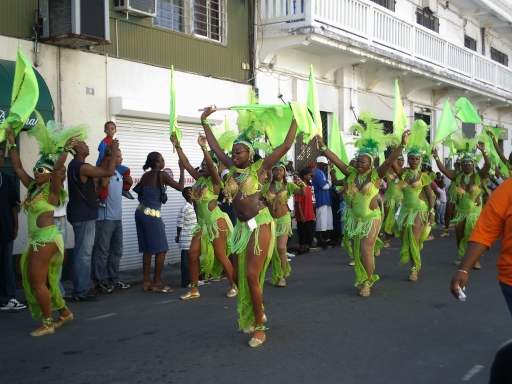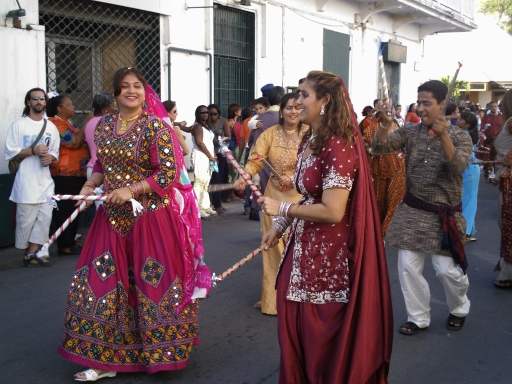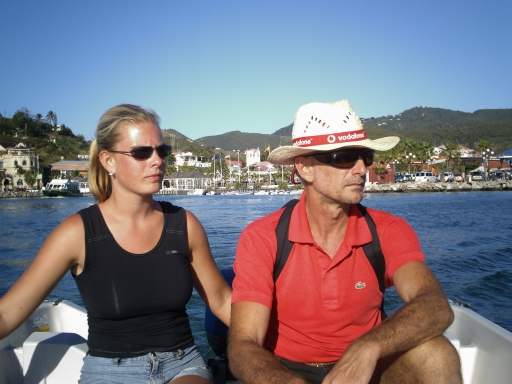 Here our newly STCW qualified daughter drives home after the procession, our heads still booming.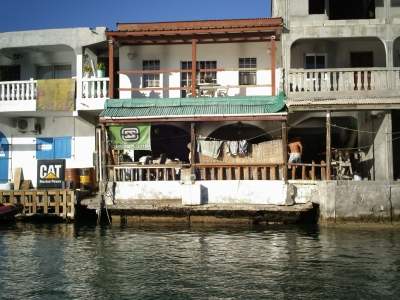 Typical Caribbean scene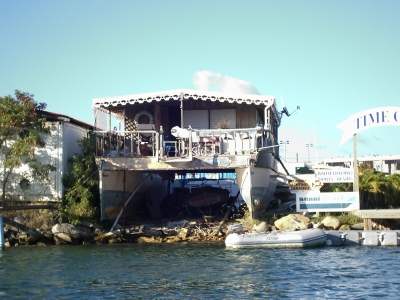 ..There once was a catamaran...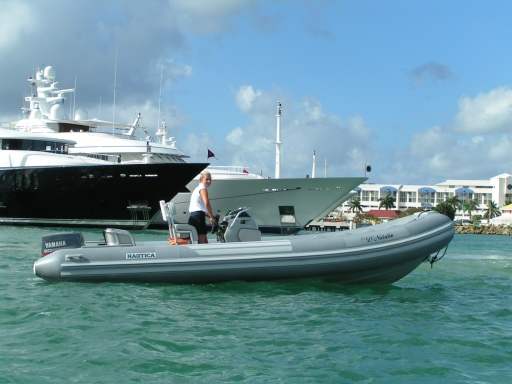 All of a sudden our lives changed. Liz had decided to investigate the superyacht industry as a career option. She did this by interviewing several captains of some large yachts to find out about career prospects. During this research, she was offered a temporary job on a 46 metre (151 ft) motor yacht, to help out during the owners next visit, and sail to the British and US Virgin Islands. Here Liz follows the yacht out of the bridge in one of the tenders.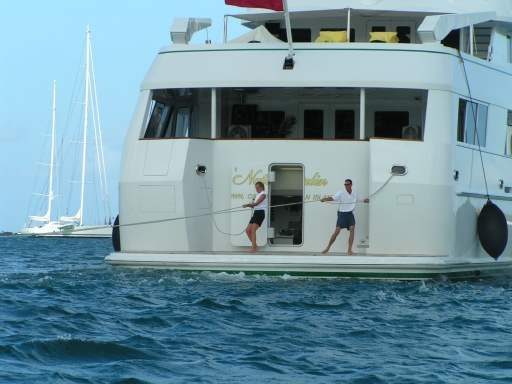 .. and helps establish the tow.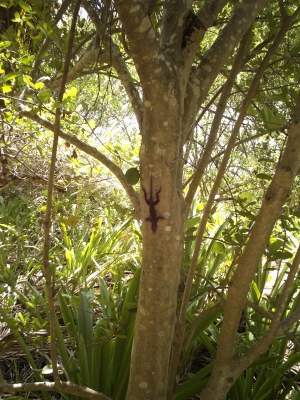 Liz photographed her namesake on a tree.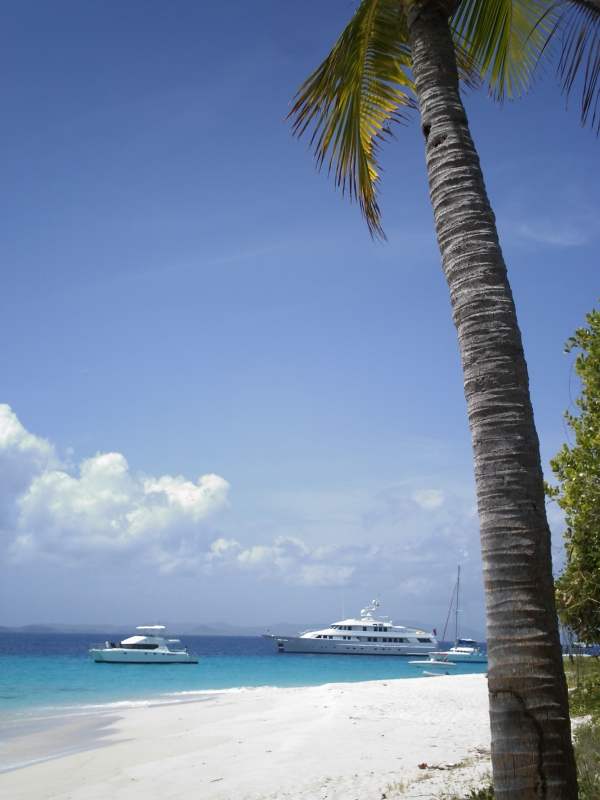 ...and her new temporary (or so we thought) home is anchored off the beach somewhere in paradise.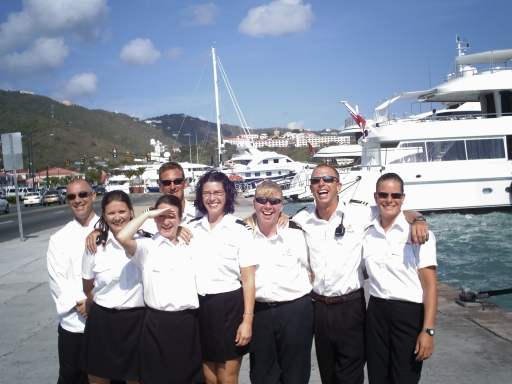 The crew (minus Captain, John and Engineer, Marc) L-R Michel (Chef) Enya (3rd Stew) Catherine (Chief Stew) Alan (1st Mate) Michaela (2nd Stew) Diane (Deck) David (Bosun) Liz (deck)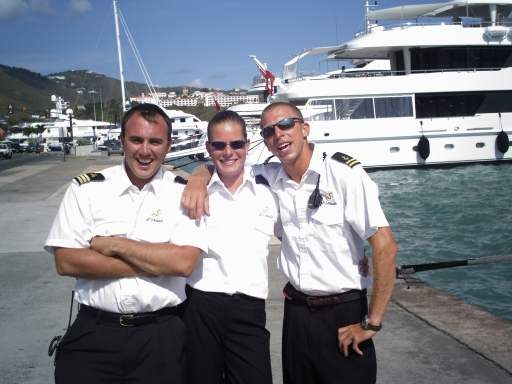 Marc, Liz and David.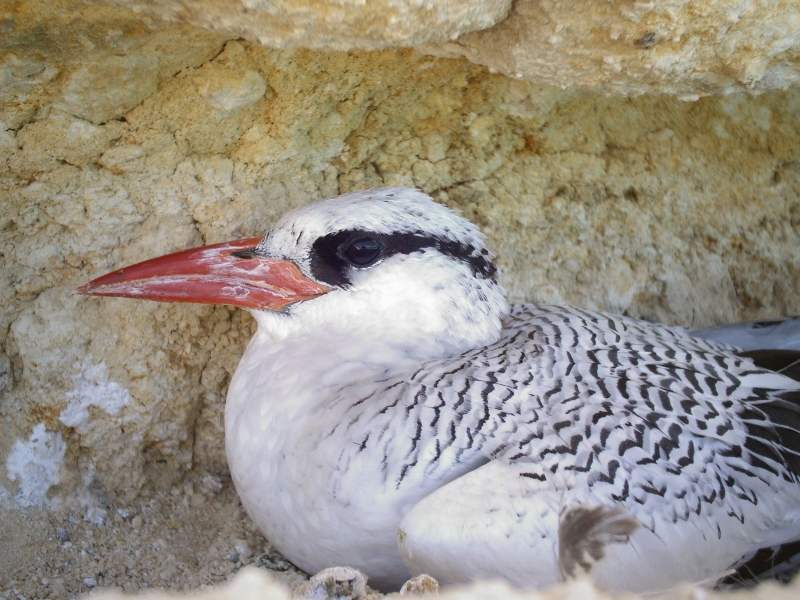 While Liz was away we had two weeks to ourselves to come to terms (terns) with the prospect of her leaving us to start her life. We had an emotional time rationalising and feeling pain, elation, sadness and joy. We spent this time anchored off Tintamare island and did absolutely nothing for the fortnight except relax and think. We also met this little Tropicbird chick in her nest, now that ours was empty...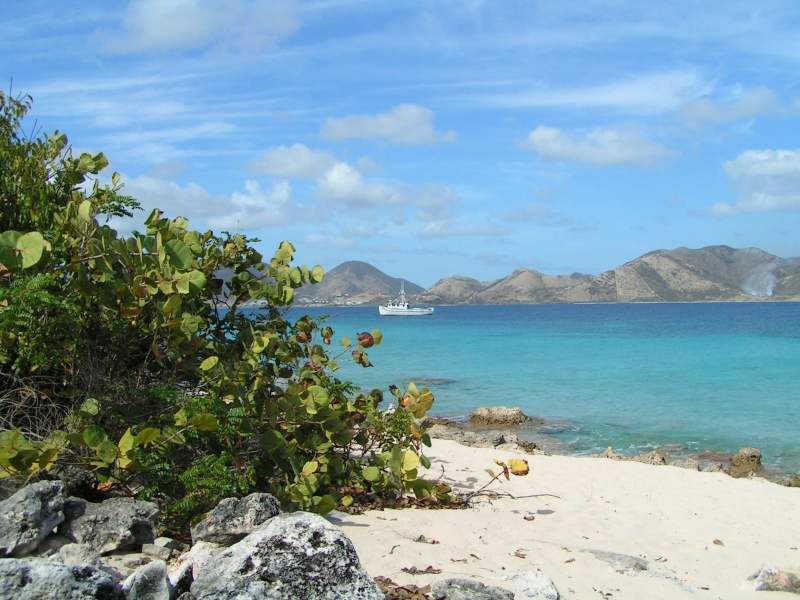 Ex fishing boat "Sculpin" was our neighbour. Mike, the owner was good company and came for dinner one night, then left early the next morning, "hey see you down island mon!"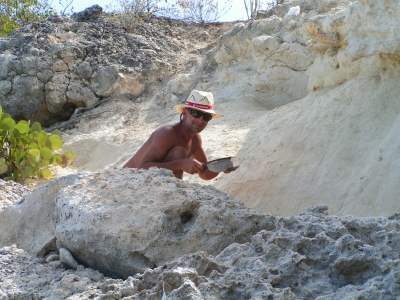 Here I get hold of some clay to make facial masks for Laura.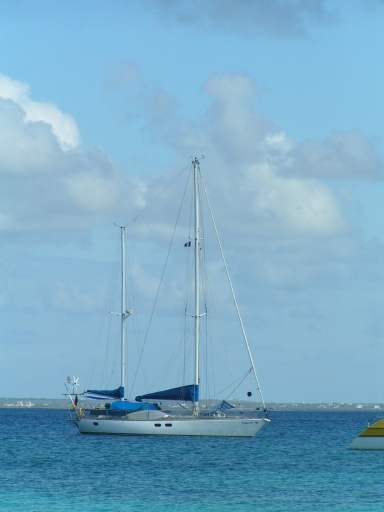 Anchored off Tintamare.