Bonaire
12° 09.16 N &nbsp 068° 16.74 W
| | | |
| --- | --- | --- |
| Page 1 of 1 | | 21 - 27 October |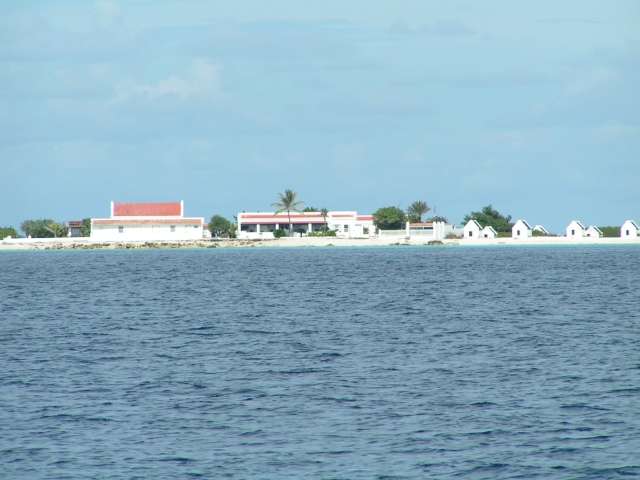 We arrived in Bonaire and passed the same things we did six years ago. The water as always is crystal clear. I wonder if the slaves, who used to inhabit the cottages on the right, were ever able to snorkel the delights of the reefs in front of their quarters.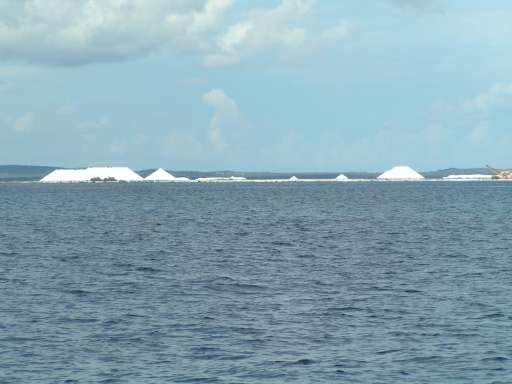 Salt pans.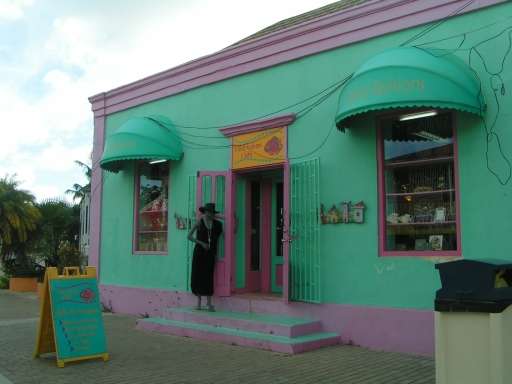 The same colourful buildings, this one, a fashion store.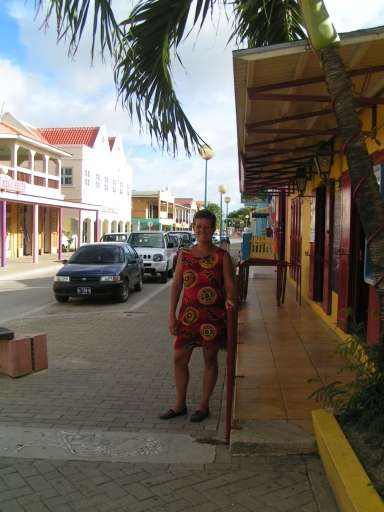 Laura poses in the main street, for us it was strange to be back in civilization after being in Carenero. Next it was off to Curacao, a fast sail under spinnaker some of the way.