Underway to Isla Mujeres (Mexico)
21° 14.87 N &nbsp 086° 44.71 W
| | | |
| --- | --- | --- |
| Page 1 of 1 | | 19 - 21 April 2008 |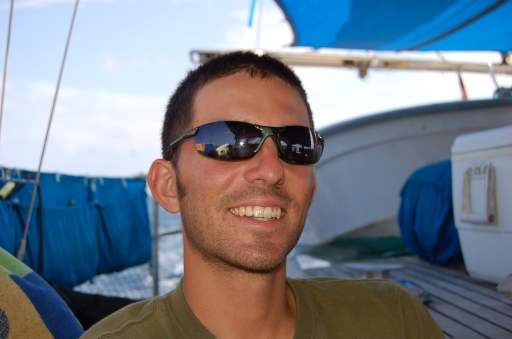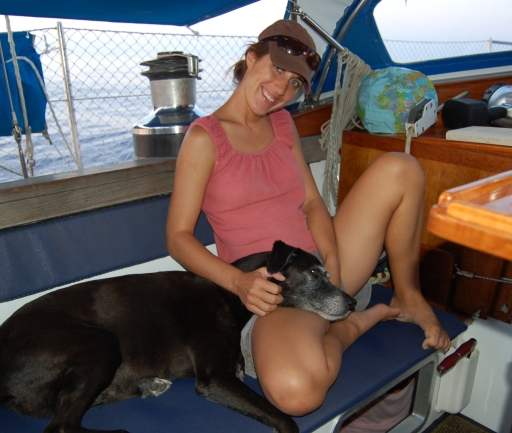 Meet Matt and Kori.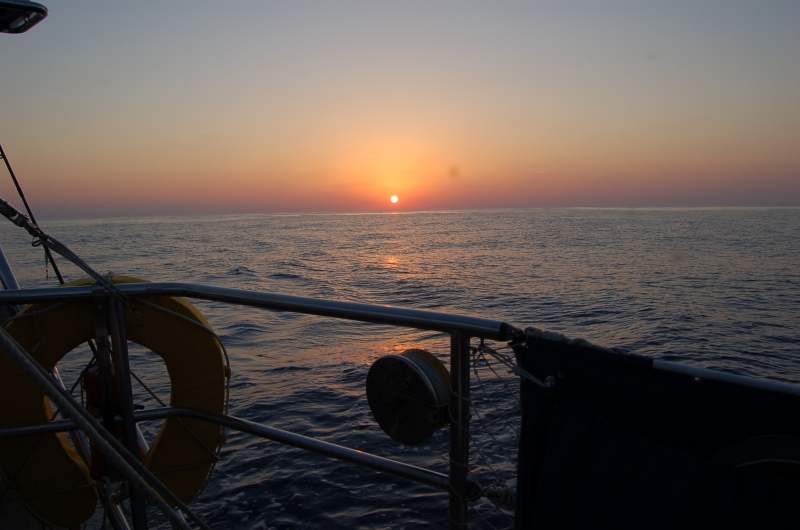 Sunset one day out of Mujeres, doing about 9 knots with the current.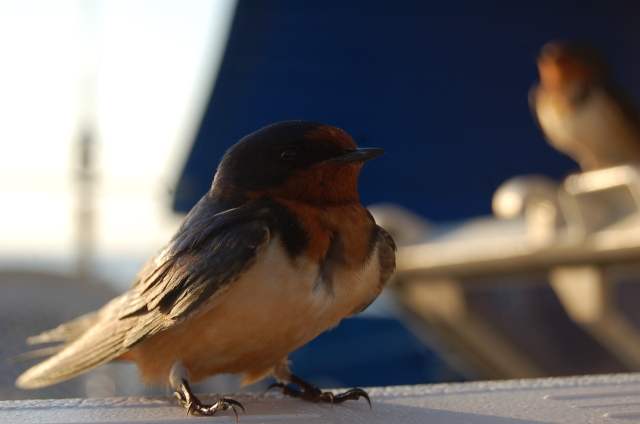 Right at sunset we had some visiting Swallows.We were travelling along their migration route, and they rested the night with us, some on deck and....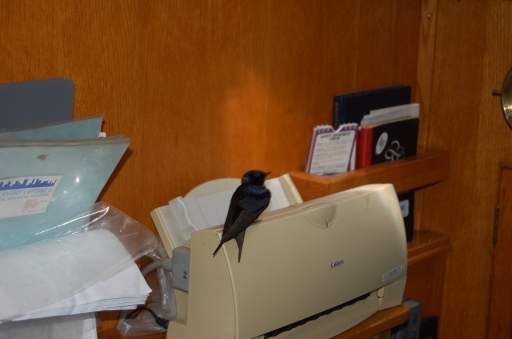 ...some inside.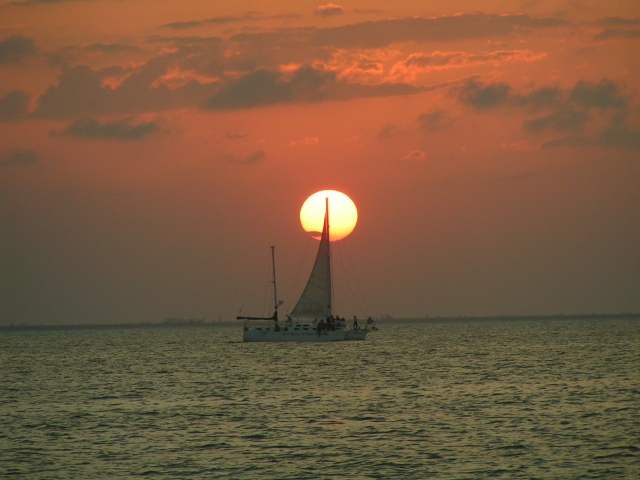 Arriving at Isla Mujeres at nightfall, the tourist boats on sunset cruises.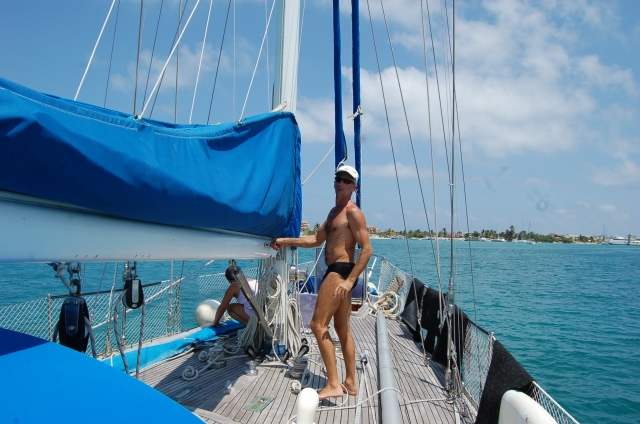 Preparing to change the mainsail, here I am just about to drop the lazyjacks.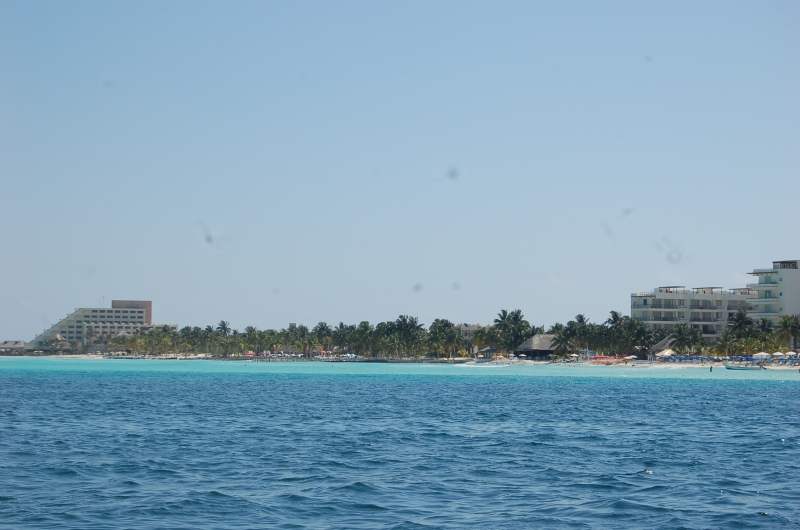 Leaving the next day at mid-day...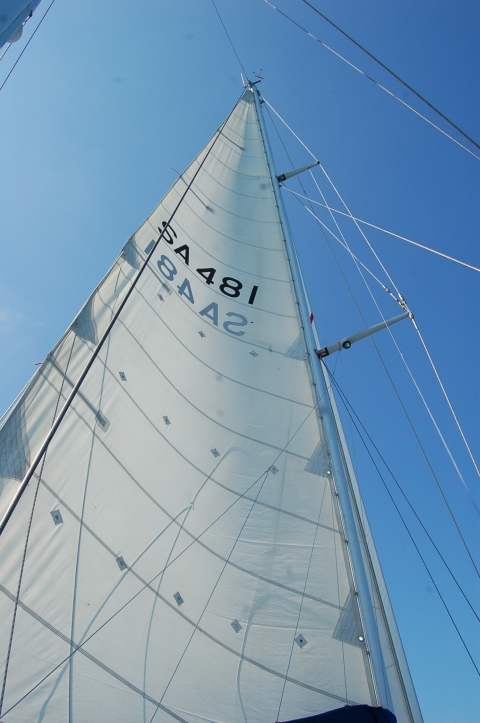 ...with the spare Mainsail rigged and still full of creases. (Yes, I did give it more halyard tension soon after this photo.)