Liz Update August, September and a bit of October
Balearics, France, Italy, Malta, Gib, Norway, Germany, Denmark, England...
| | | |
| --- | --- | --- |
| Page 1 of 1 | | August, September and October 2008 |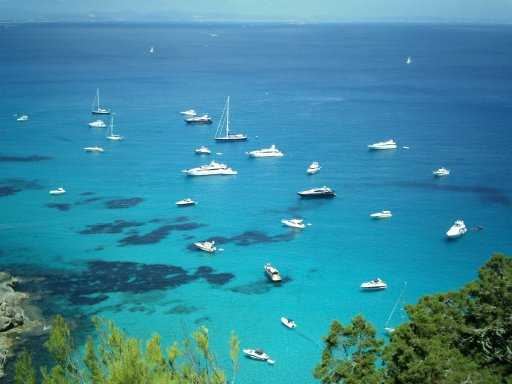 So...while Gilana was trying to get to the Balearics, we had to stop at Bahia Gines, a well known anchorage, to wait for 2 days for the wind to change. Liz in the meanwhile had a day ashore in Formentera, where she took this picture. She is seeing a lot of Jim, 1st Engineer on board "A", doubtless we will see a lot of him on this page too.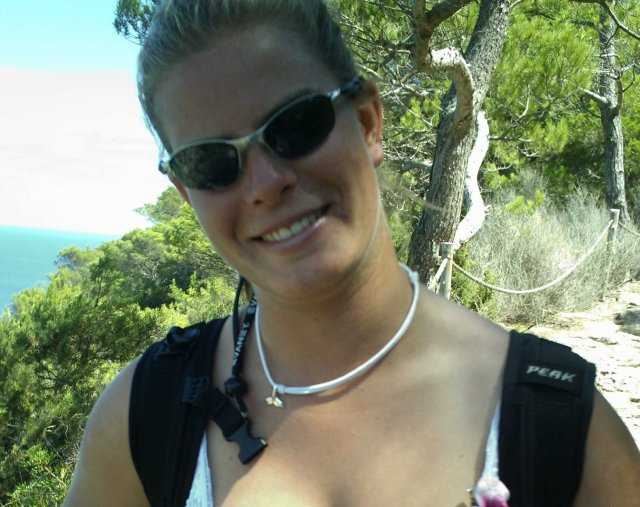 And then Jim took this pic of Liz.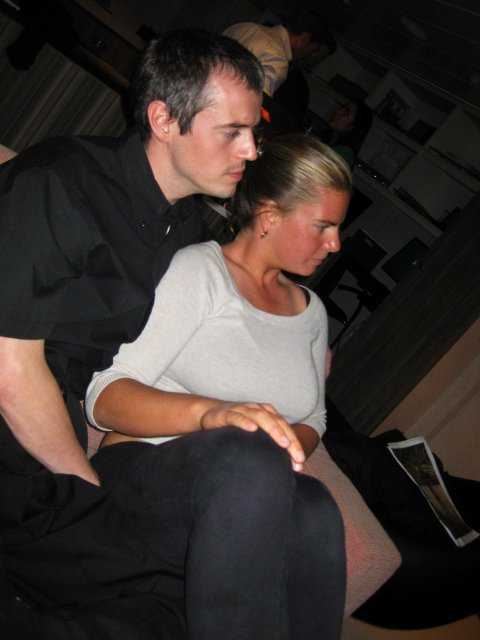 Here they are, sitting in the crew lounge onboard "A"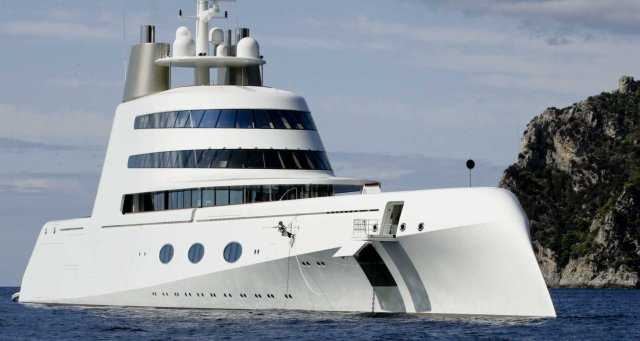 One of Liz's jobs is to wash down the topsides of her ship. Here is a sequence of this in progress.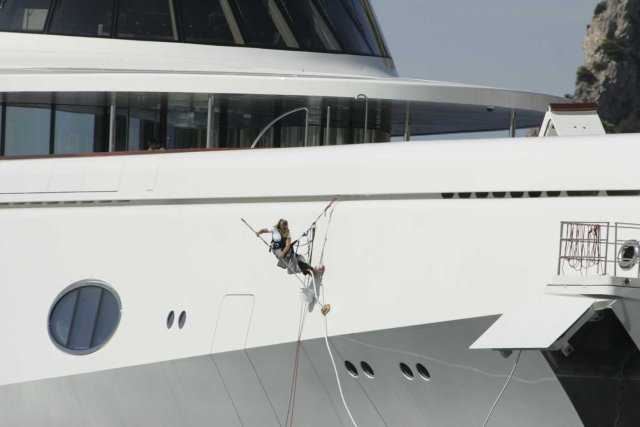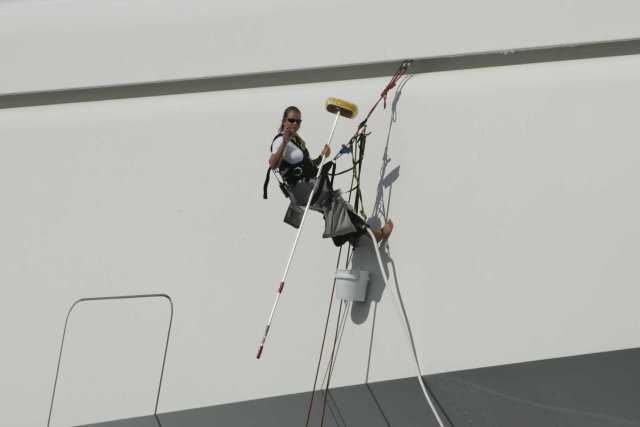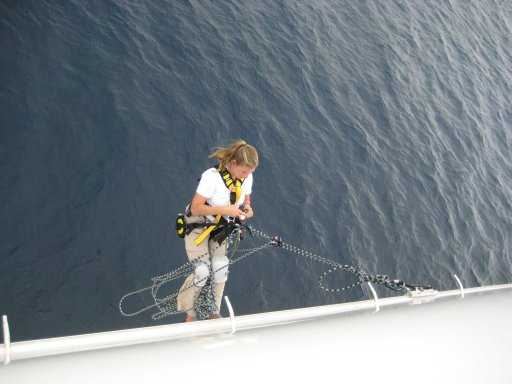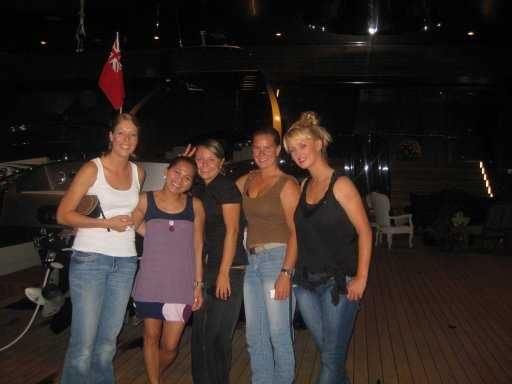 "Bee" "Fritz" "Kat" Liz and "Jen" in the tender garage.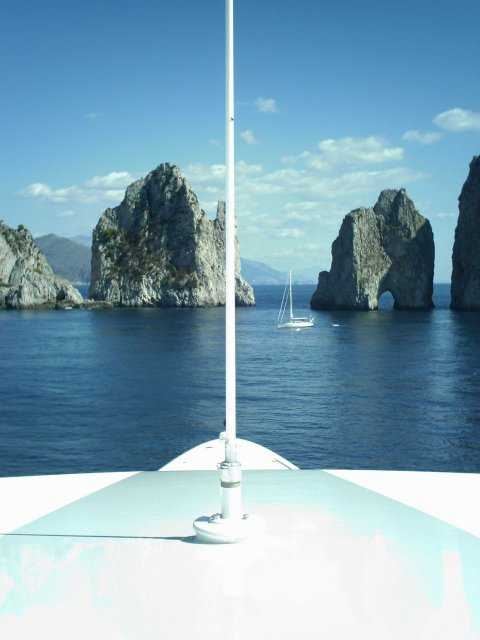 Capri, I think, taken from deck 7 on "A"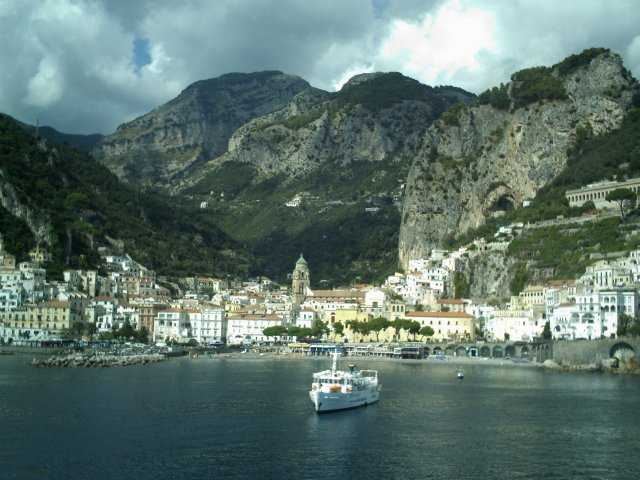 Scenes of coastal Italy...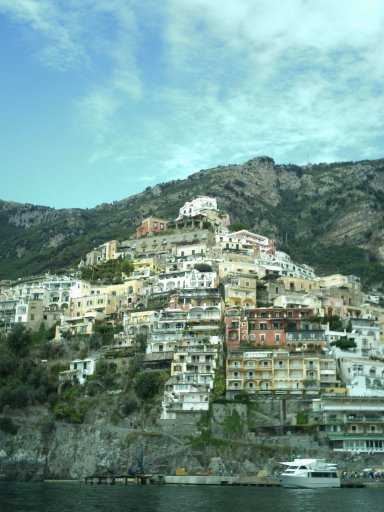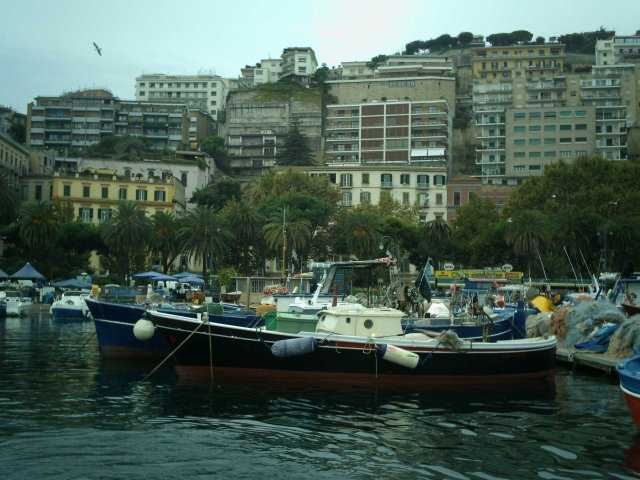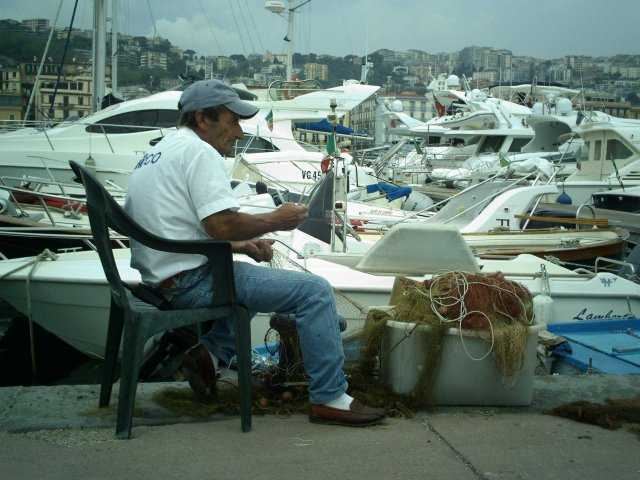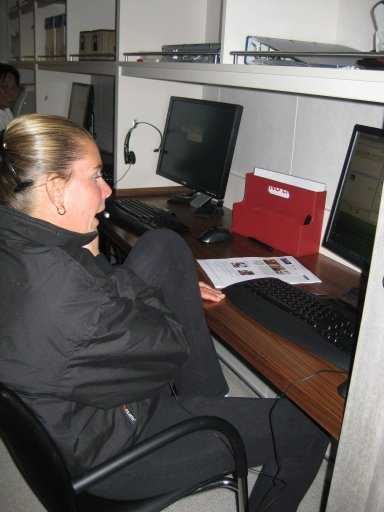 Liz at the crew computer desk, where we keep in touch on Skype. Picture actually taken while she was telling us she was where she wasn't (more later)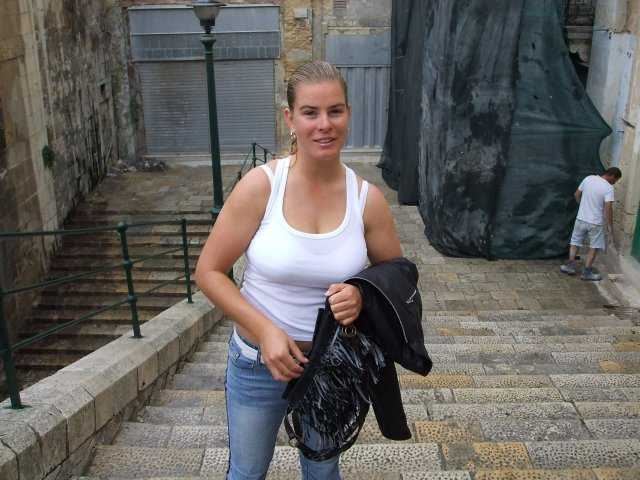 Liz in Malta
Jim in Malta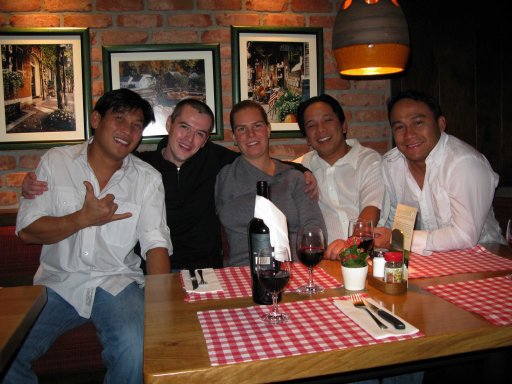 Back in Germany, an evening out with some of the crew. (Names to follow) Liz was planning a surprise visit to us in Mallorca, she had told us she was still in Malta, while in fact she was already in Germany, getting ready to come and visit us.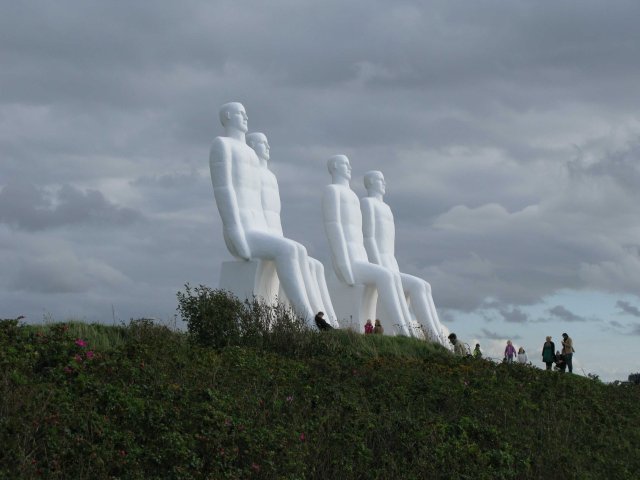 Liz and Jim drove to Denmark to board a ferry to England, but spent a day or so in DK looking around.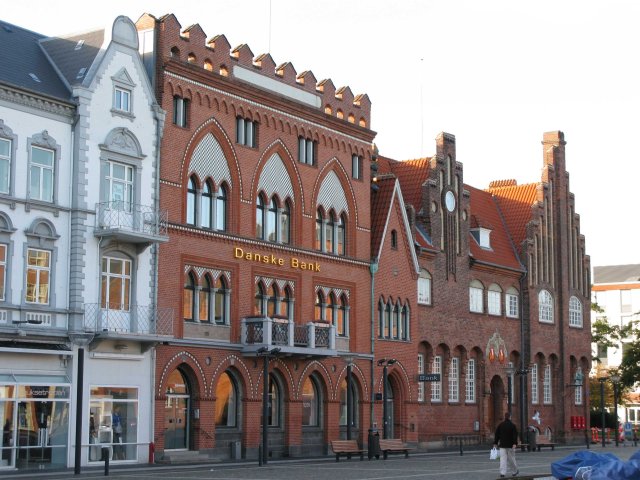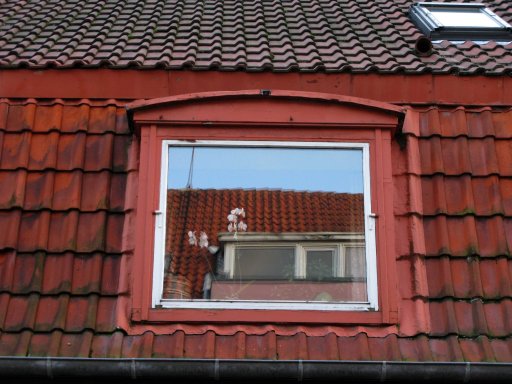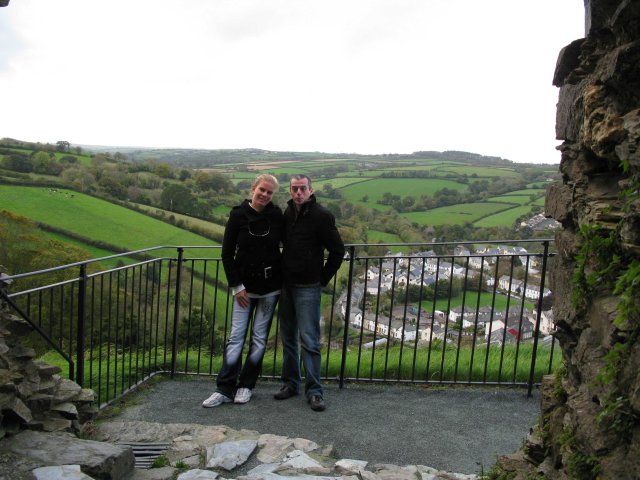 Next stop was England to visit Jim's family...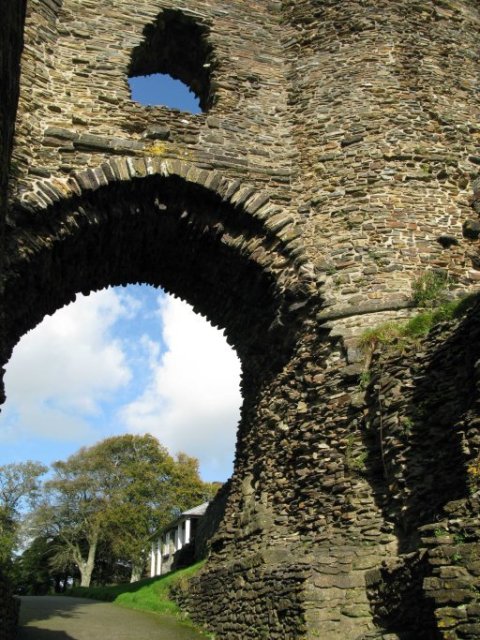 ...and see some sights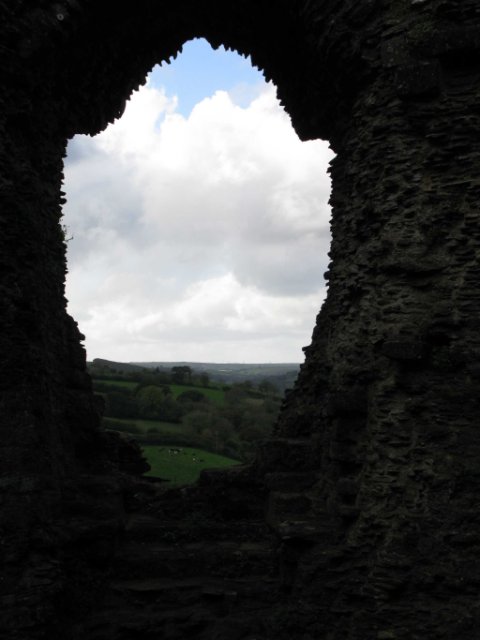 (Hmm plaster seems to have come away)