Canaries
| | | |
| --- | --- | --- |
| Page 1 of 1 | | 16 - 29 December |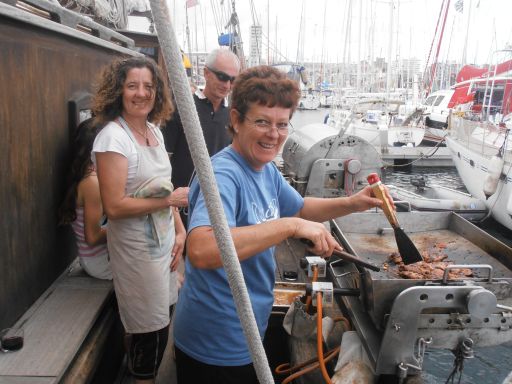 We spent Christmas day on board Rafael Verdera, with Mikel and family. Here some of the feast is prepared.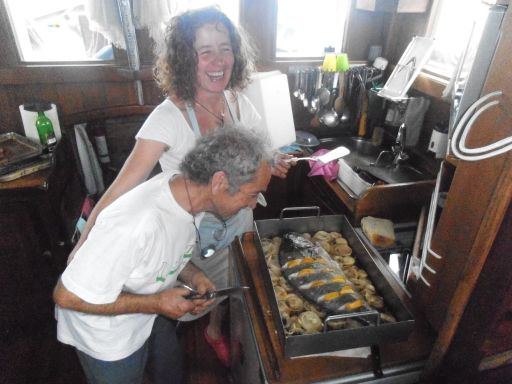 Mikel and Nuria sharing a joke about a fishy smell. Nuria is always happy and smiling.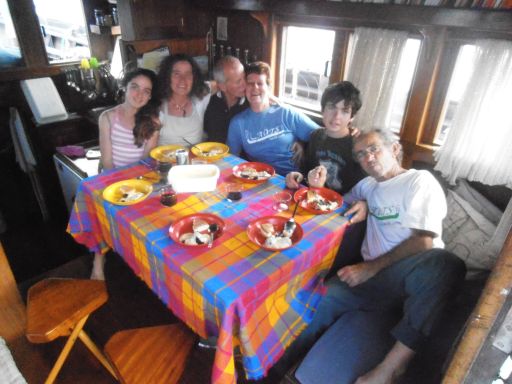 The Gilanas and the Verderas always fun together.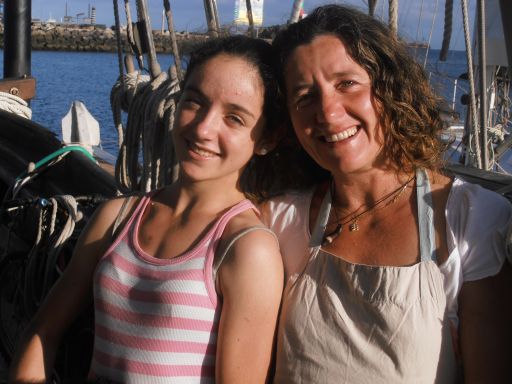 Sarah and Nuria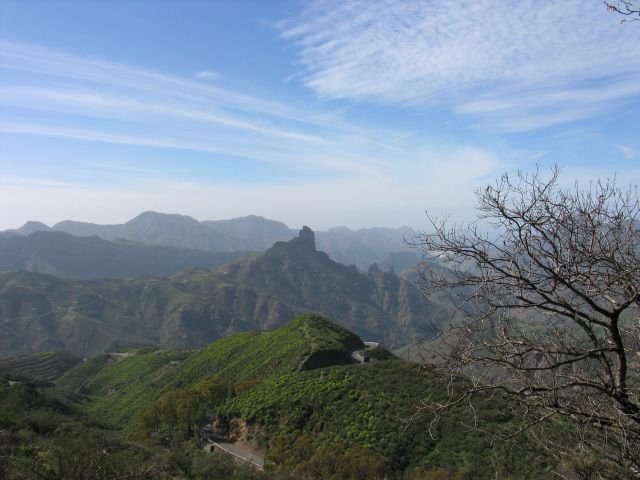 Kat and Ange had joined us in La Linea, and Kat stayed with us for the Atlantic crossing, a dream of hers since childhood. We rented a car and drove around this interesting stunning island.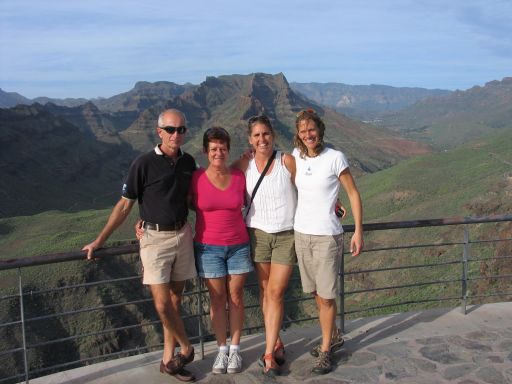 Self, Laura, Ange and Kat. They have a band together called "The Angela Marie Project" they are on Youtube.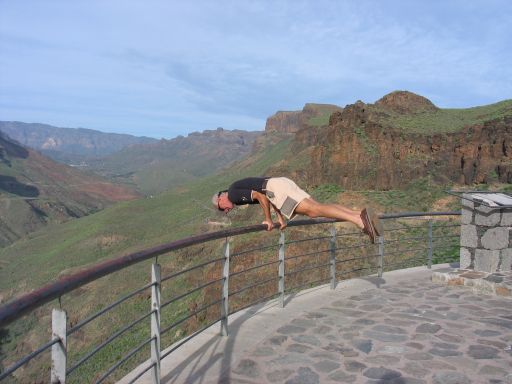 Here I am checking the foundations of the viewing platform.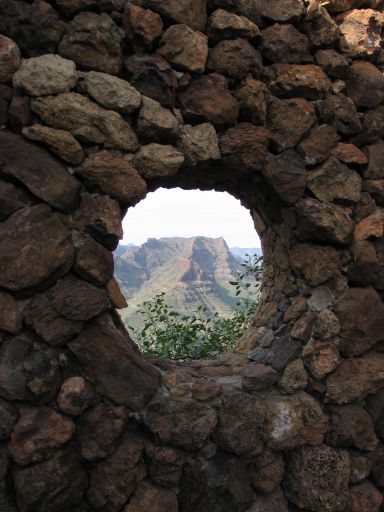 hmmm...
On the dunes at Las Palomas trying to hunt some camels.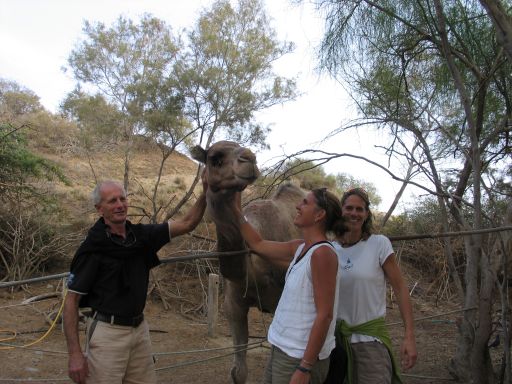 Which we found.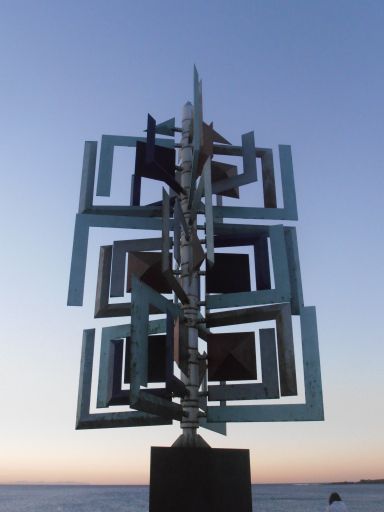 A wind mobile sculpture in Las Palmas. Soon we were off across the Atlantic. Sorry to say good bye to our friends on Rafael Verdera, but looking forward to new experiences.